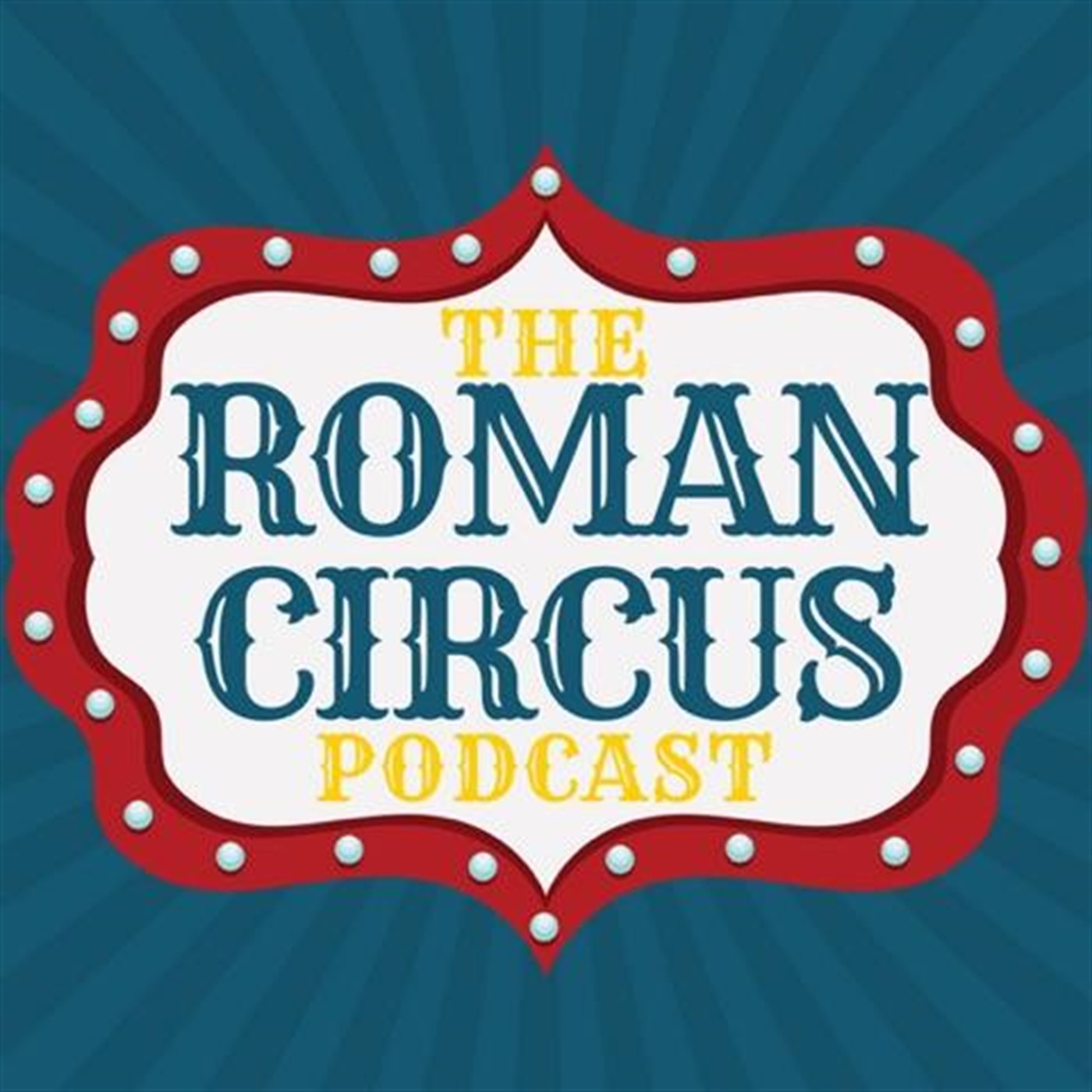 Our dear friend and Twitter's favorite Natalia @nattypatters joins us to ask us questions and talk about fun quarantine stuff like being pregnant. We also play a game called "Hey Natalia, What Do You Think Little Rascals is About". 
Tweet us @romancircuspod, @heyitsmattbaker, @zacmabry
Email us podcast@romancircusblog.com
Find us on Apple Podcasts. Rate and review us if you want. You can also find us on Podbean, Stitcher, Google Play.
Patreon.com/romancircuspod