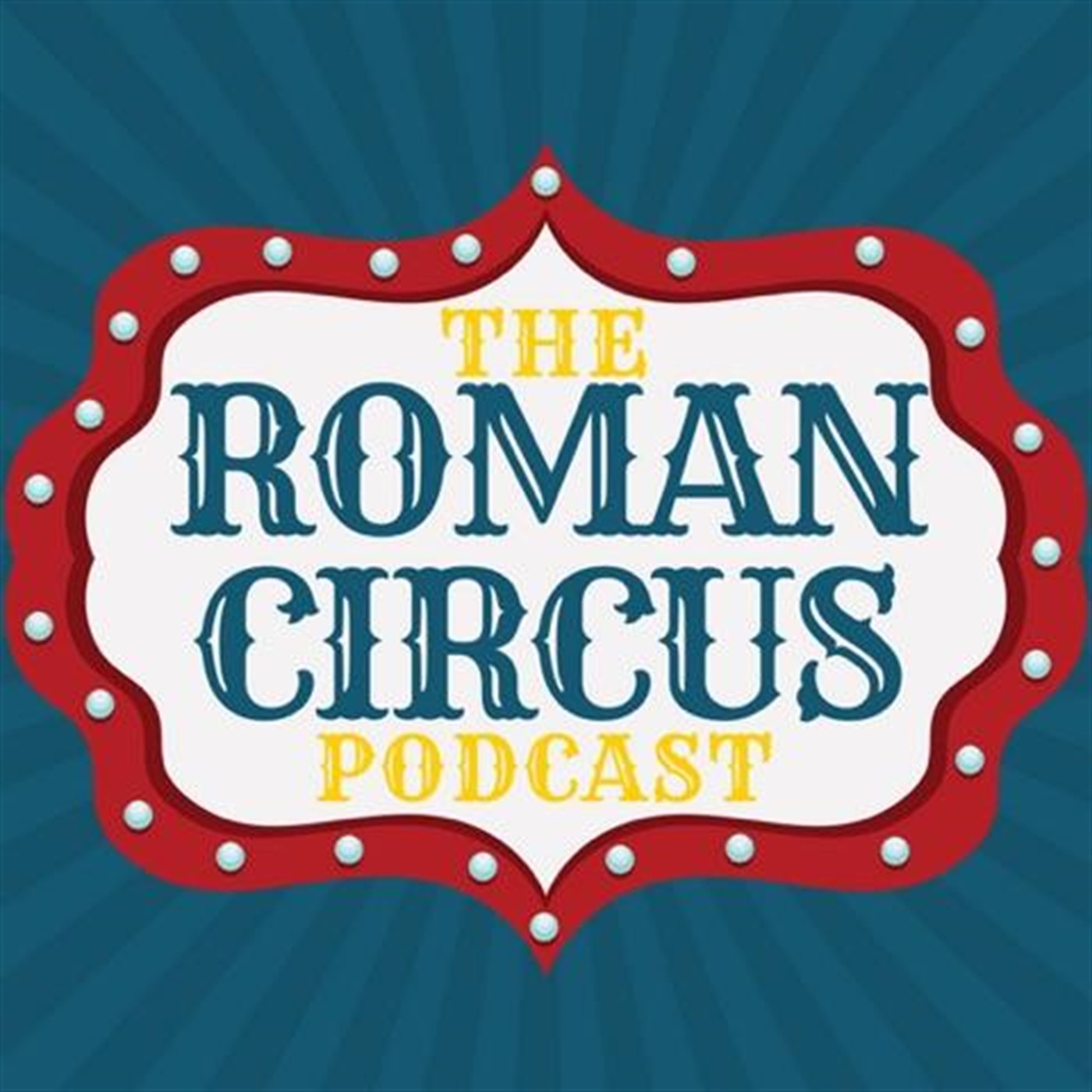 Ep. #99! We wanted to talk about a few tips for spiritual maintenance during this time of NO MASS. Thankfully Mass is beginning to come back but it may be a while before the suspension is lifted. Don't enter to spiritual desert!
Tweet us @romancircuspod, @heyitsmattbaker, @zacmabry
Email us podcast@romancircusblog.com
Find us on Apple Podcasts. Rate and review us if you want. You can also find us on Podbean, Stitcher, Google Play.
Patreon.com/romancircuspod