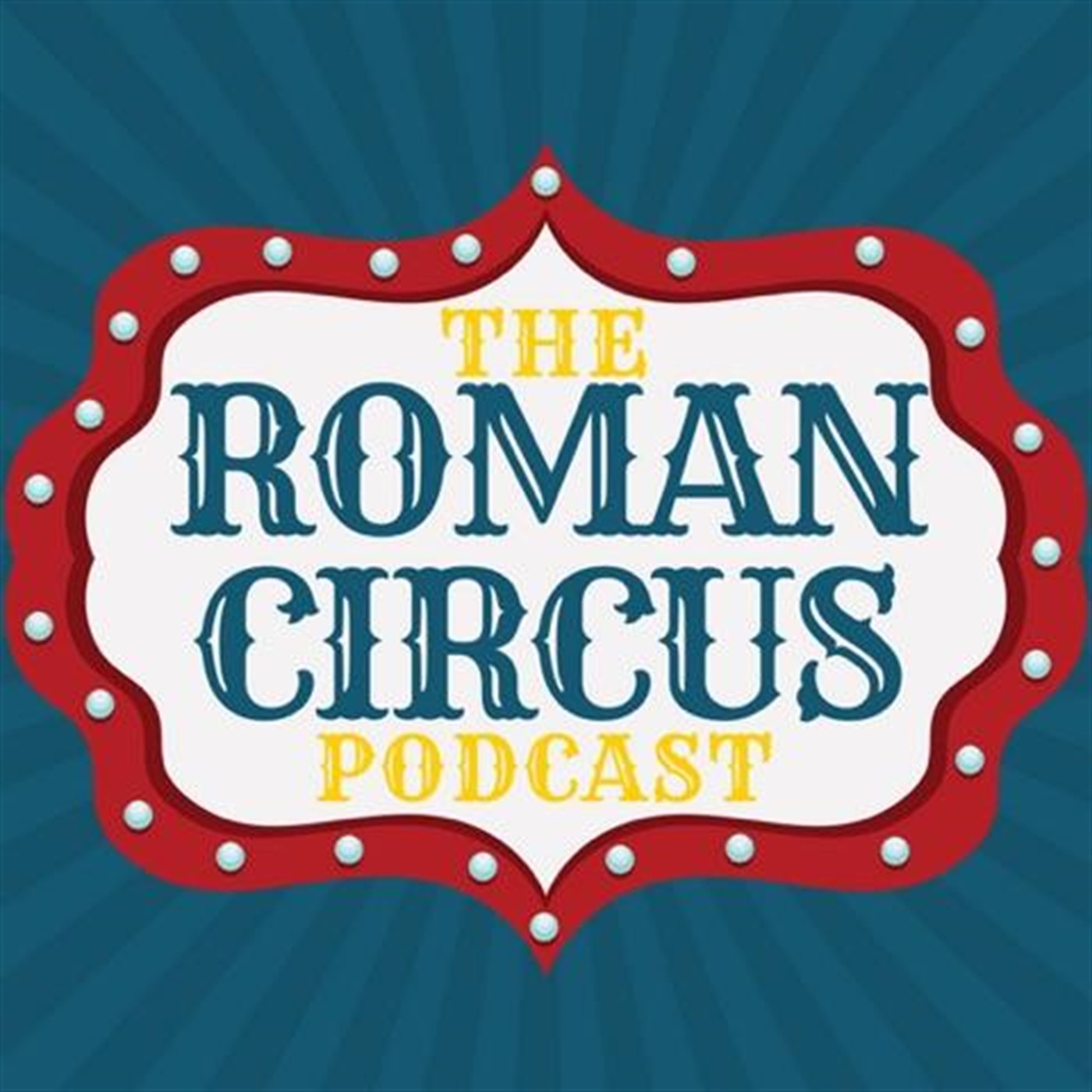 Ep. #98! Sohrab Ahmari comes back for Round 2 and we talk about his feature piece in Commentary Magazine "They Blinded Us With Science". We also beg him to give us a firm answer on how long we have to quarantine but he doesn't have one for us!
Tweet us @romancircuspod, @heyitsmattbaker, @zacmabry
Email us podcast@romancircusblog.com
Find us on Apple Podcasts. Rate and review us if you want. You can also find us on Podbean, Stitcher, Google Play.
Patreon.com/romancircuspod