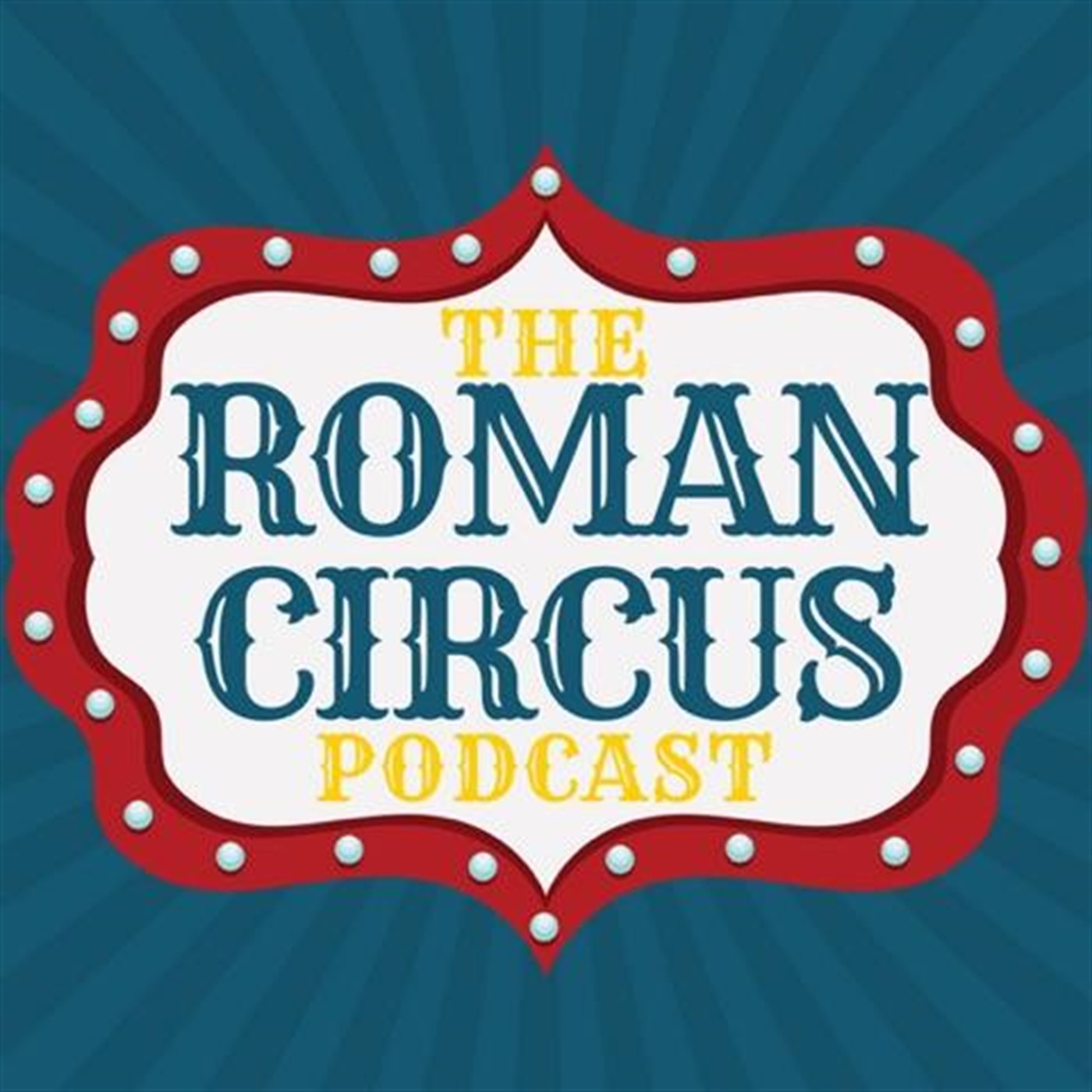 Ep. #97! Father Dan Folwaczny is back! We talk Wendy's breakfast food, obedience, what a post-pandemic church may look like, and Matt breaks some unfortunate news from the world of wrestling that shakes Father Dan to his core. 
Tweet us @romancircuspod, @heyitsmattbaker, @zacmabry
Email us podcast@romancircusblog.com
Find us on Apple Podcasts. Rate and review us if you want. You can also find us on Podbean, Stitcher, Google Play.
Patreon.com/romancircuspod