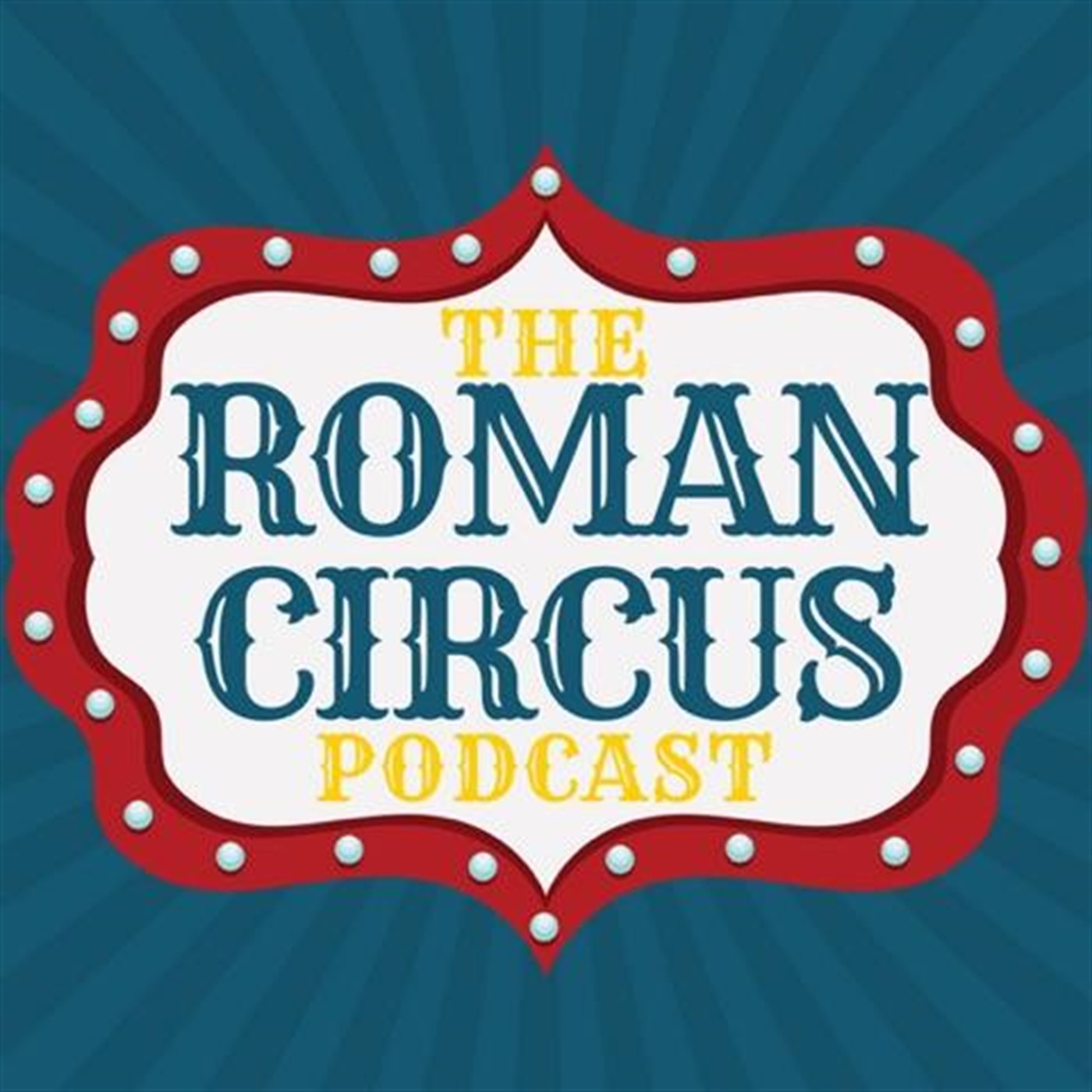 Ep. #96! Our friend Kristen Soltis Anderson stops by to talk about her life as a pollster, the Church post-quarantine, her conversion, and most importantly her dog Wally.
Tweet us @romancircuspod, @heyitsmattbaker, @zacmabry
Email us podcast@romancircusblog.com
Find us on Apple Podcasts. Rate and review us if you want. You can also find us on Podbean, Stitcher, Google Play.
Patreon.com/romancircuspod