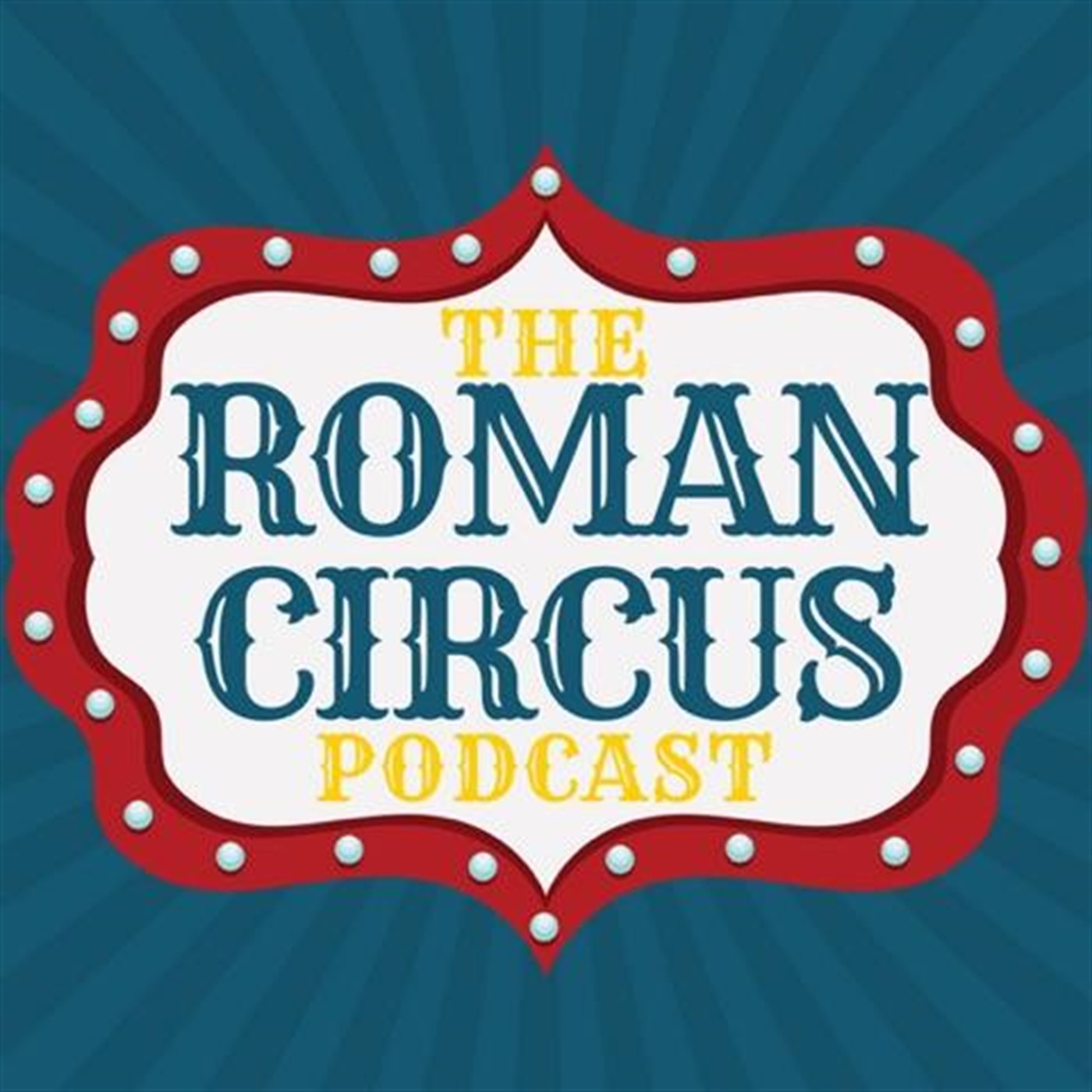 Ep. #95! Jeremy McLellan stops by to talk about asking Zac to be the godfather of his son, being Pakistan's #1 American celebrity, how he is making comedy magic during quarantine, as well as some stuff about learning and mental illness. It was really fun and hopefully now we have more cultural cred.
Tweet us @romancircuspod, @heyitsmattbaker, @zacmabry
Email us podcast@romancircusblog.com
Find us on Apple Podcasts. Rate and review us if you want. You can also find us on Podbean, Stitcher, Google Play.
Patreon.com/romancircuspod