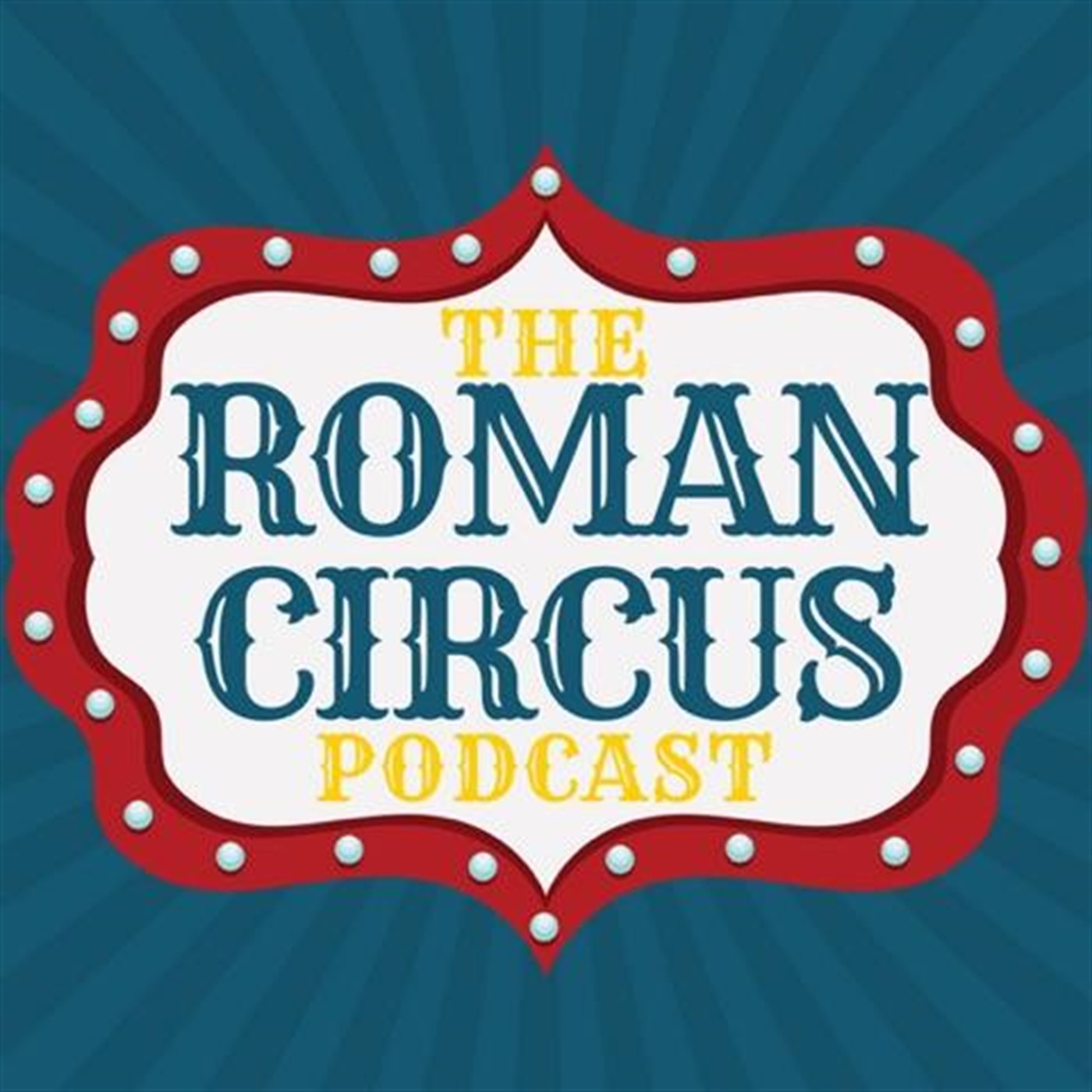 Ep. #91! Novenas are great! Where did they come from? Why do we say them? What are some common novenas? If you haven't done a novena before now is a great time to start!
Tweet us @romancircuspod, @heyitsmattbaker, @zacmabry
Email us podcast@romancircusblog.com
Find us on Apple Podcasts. Rate and review us if you want. You can also find us on Podbean, Stitcher, Google Play.
Patreon.com/romancircuspod