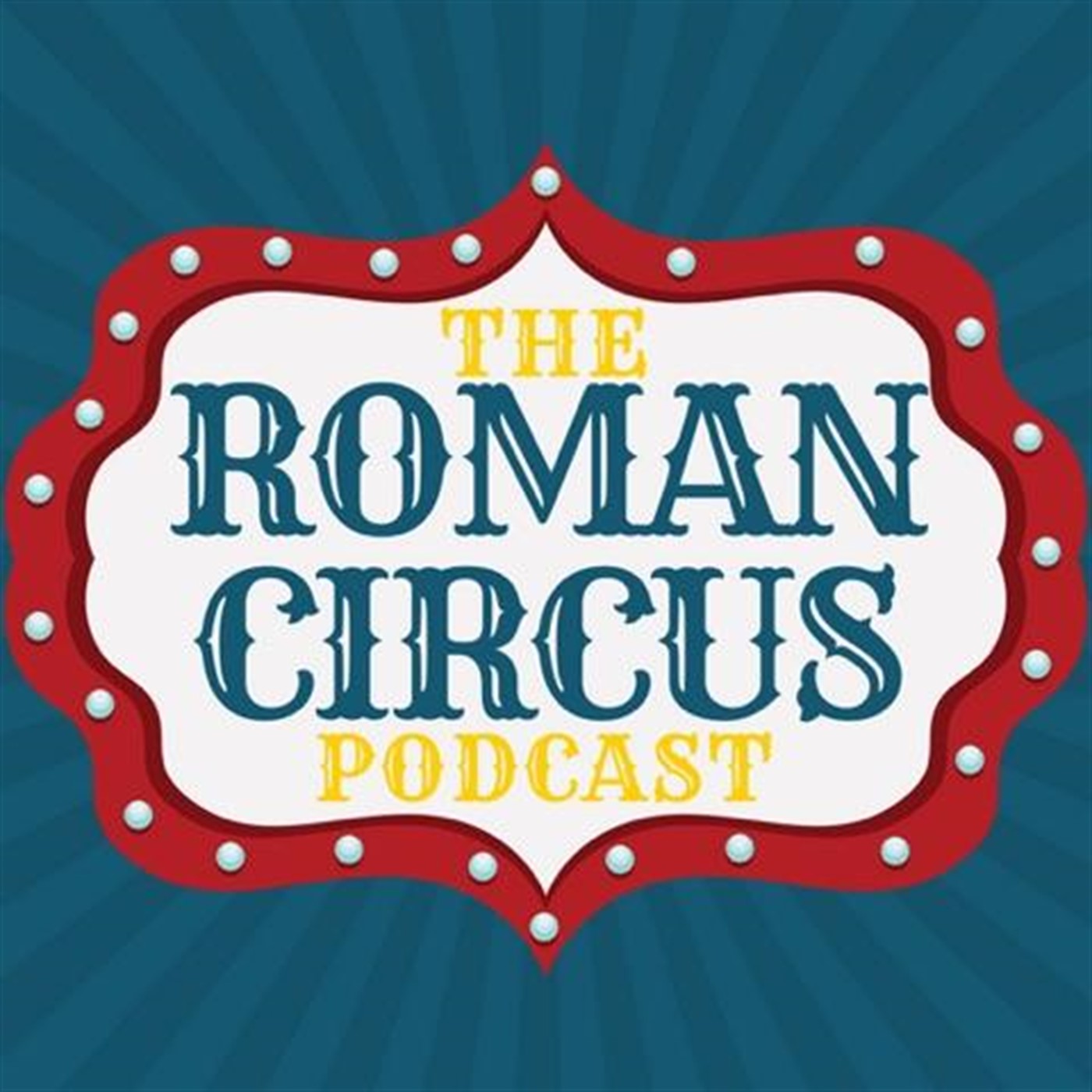 Let's talk about the Virgin Mary. Why does she have different titles? Where do these titles come from? "Why are you Catholics so obsessed with Mary?"
Plus a Saint of the Week!
Tweet us @romancircuspod @heyitsmattbaker @zacmabry
Rate and review us on iTunes. Find out on Soundcloud, Google Play, Stitcher, Podbean.