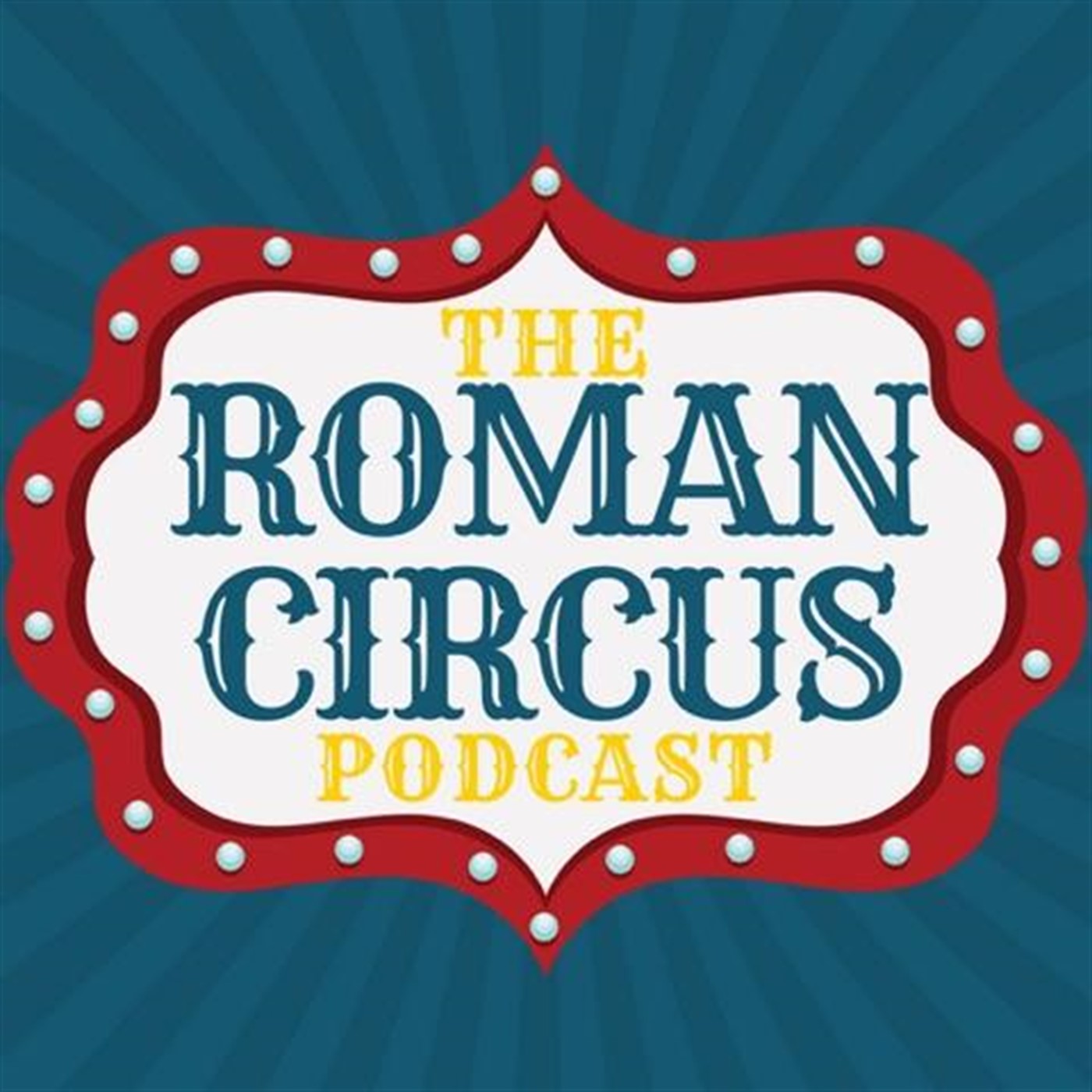 Ep. #89! We spend a lot of time telling people not to worry and we talk a lot about how people are being dramatic. It can come across as dismissive. So today we want to talk about some of the positive things people can do to help grow and support the Church.
Tweet us @romancircuspod, @heyitsmattbaker, @zacmabry
Email us podcast@romancircusblog.com
Find us on Apple Podcasts. Rate and review us if you want. You can also find us on Podbean, Stitcher, Google Play.
Patreon.com/romancircuspod