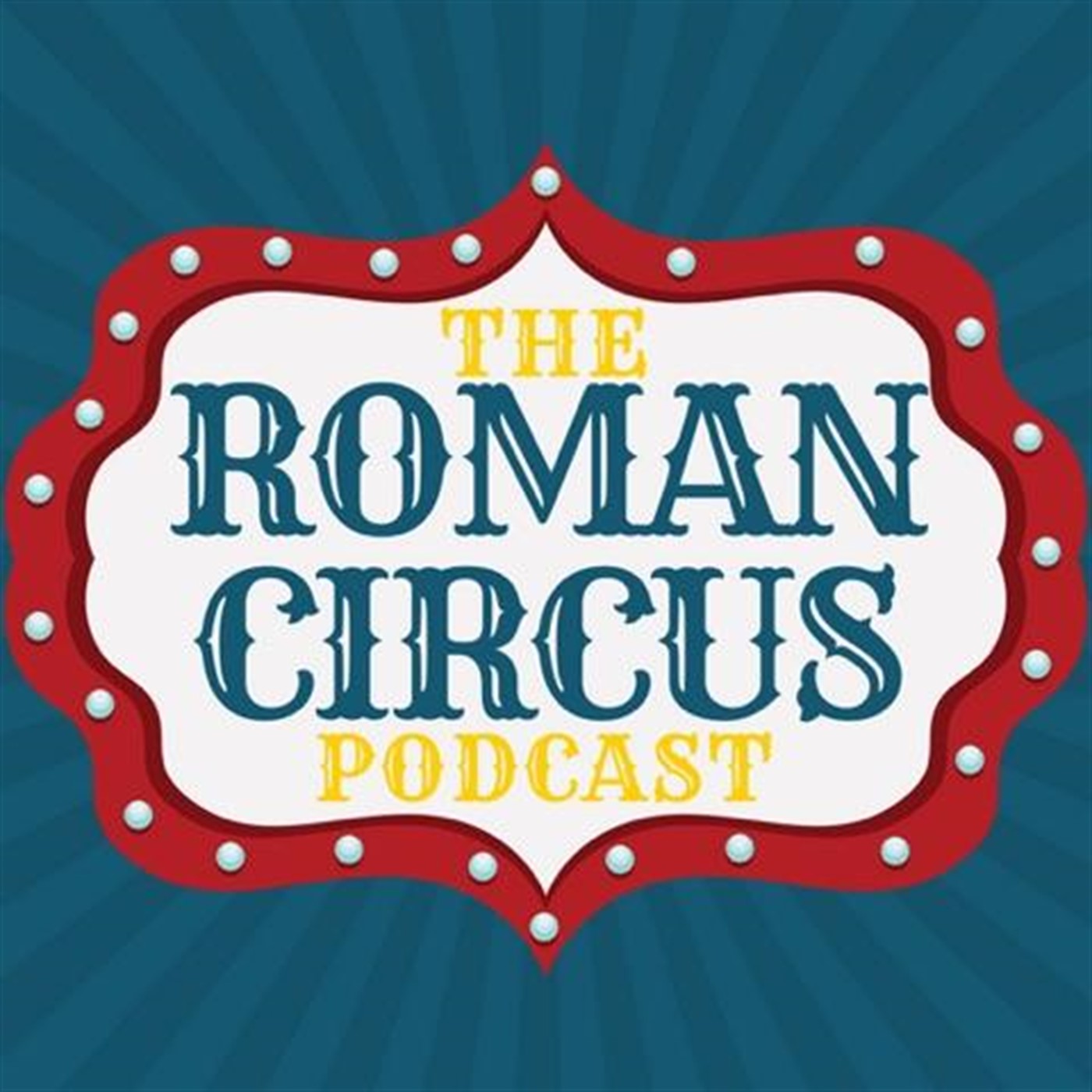 Ep. #87! We discuss how to handle the death of Kobe Bryant in terms of Catholicism while trying to be both excited about reports concerning his faith and weary of his past. How has this very tragic and public death turned so Catholic?
Tweet us @romancircuspod, @heyitsmattbaker, @zacmabry
Email us podcast@romancircusblog.com
Find us on Apple Podcasts. Rate and review us if you want. You can also find us on Podbean, Stitcher, Google Play.
Patreon.com/romancircuspod