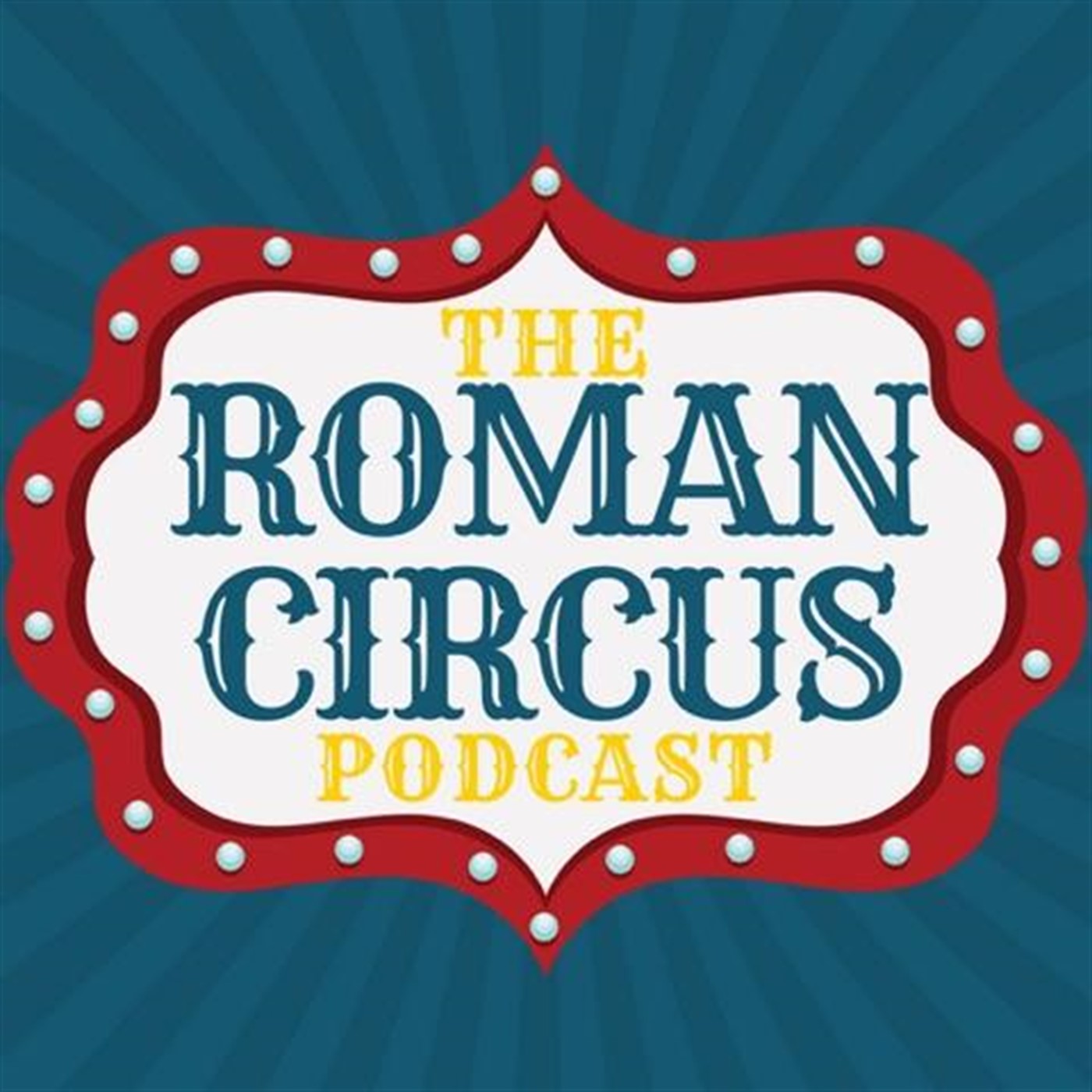 Ep. #86! Warning we talk a bit about Michelle Carter in the beginning which is not a topic for children, then we discuss President Trump live at the March For Life, and we close out talking about Candlemas and how different cultures celebrate the feast!
Tweet us @romancircuspod, @heyitsmattbaker, @zacmabry
Email us podcast@romancircusblog.com
Find us on Apple Podcasts. Rate and review us if you want. You can also find us on Podbean, Stitcher, Google Play.
Patreon.com/romancircuspod