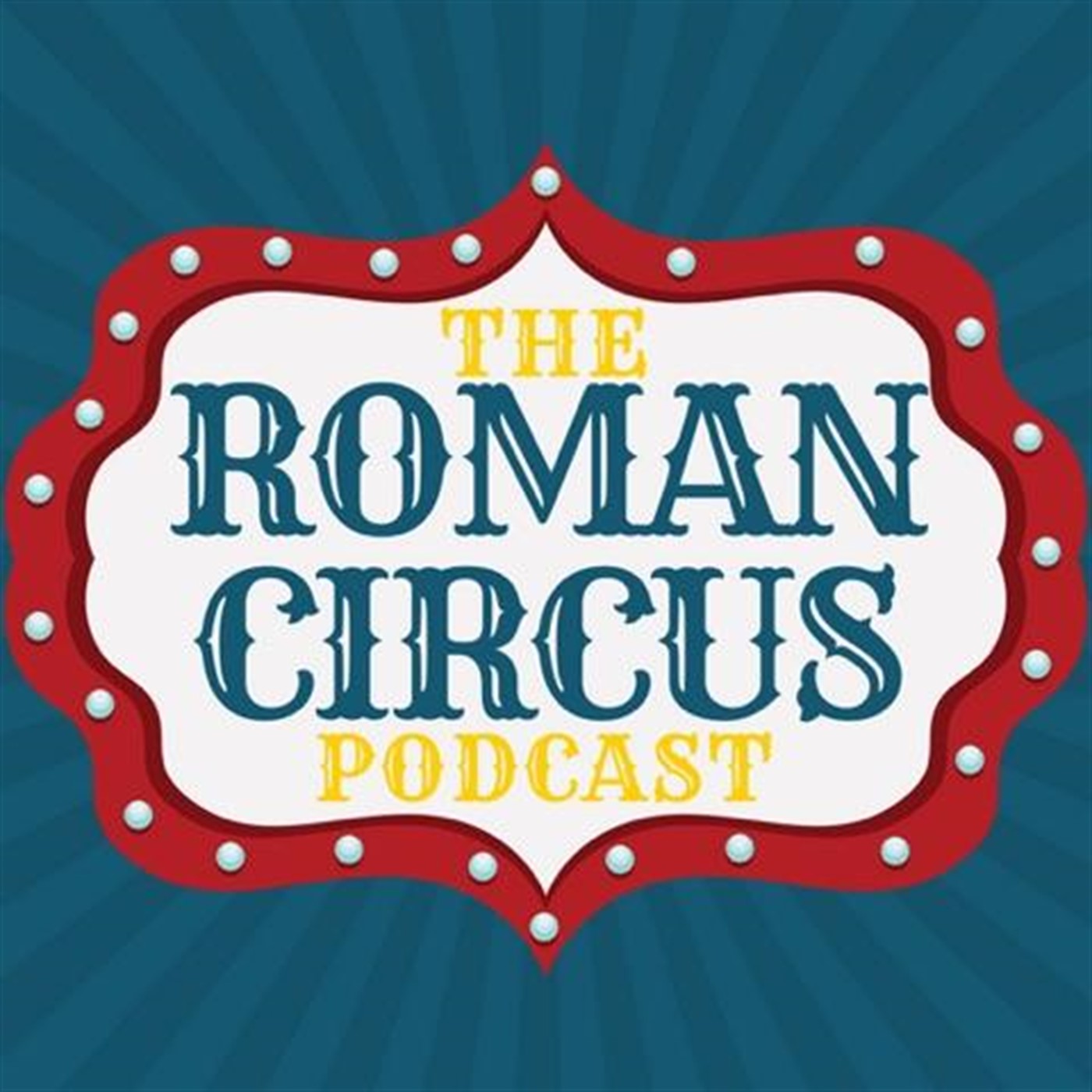 Ep. #85! We thought it would be nice to go back to the basics and outline The Apostles Creed, the Seven Sacraments, the Ten Commandments, and the Our Father as a starting off point for anybody looking to learn more about Catholicism. Plus we lay out all the important news when it comes to Catholicism, politics, sports, and Zac!
Tweet us @romancircuspod, @heyitsmattbaker, @zacmabry
Email us podcast@romancircusblog.com
Find us on Apple Podcasts. Rate and review us if you want. You can also find us on Podbean, Stitcher, Google Play.
Patreon.com/romancircuspod