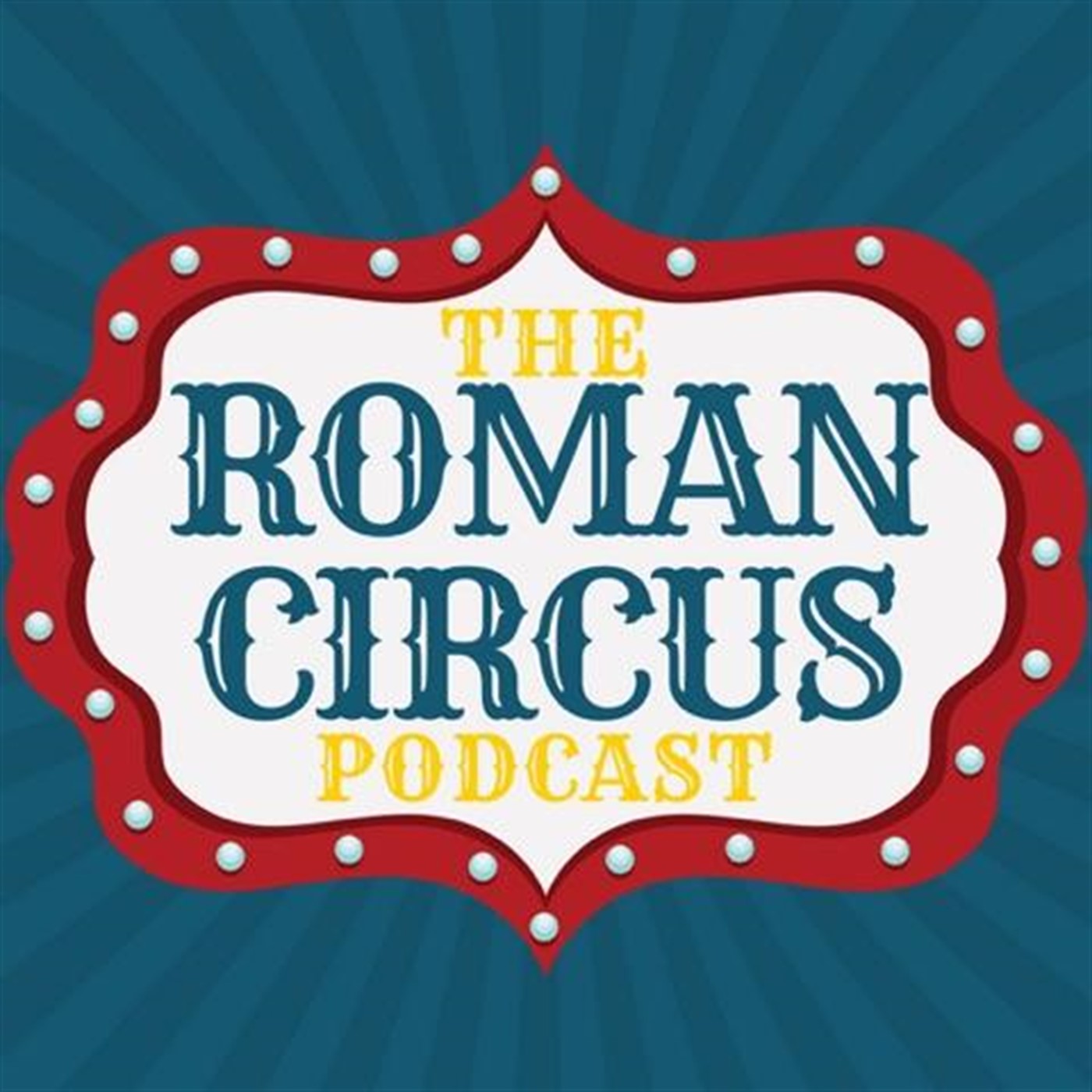 Ep. #84! We close out the year by talking about some our own Catholic moments in the 2010s as well as some maybe forgotten moments of the 2010s in the Church!
Tweet us @romancircuspod, @heyitsmattbaker, @zacmabry
Email us podcast@romancircusblog.com
Find us on Apple Podcasts. Rate and review us if you want. You can also find us on Podbean, Stitcher, Google Play.
Patreon.com/romancircuspod