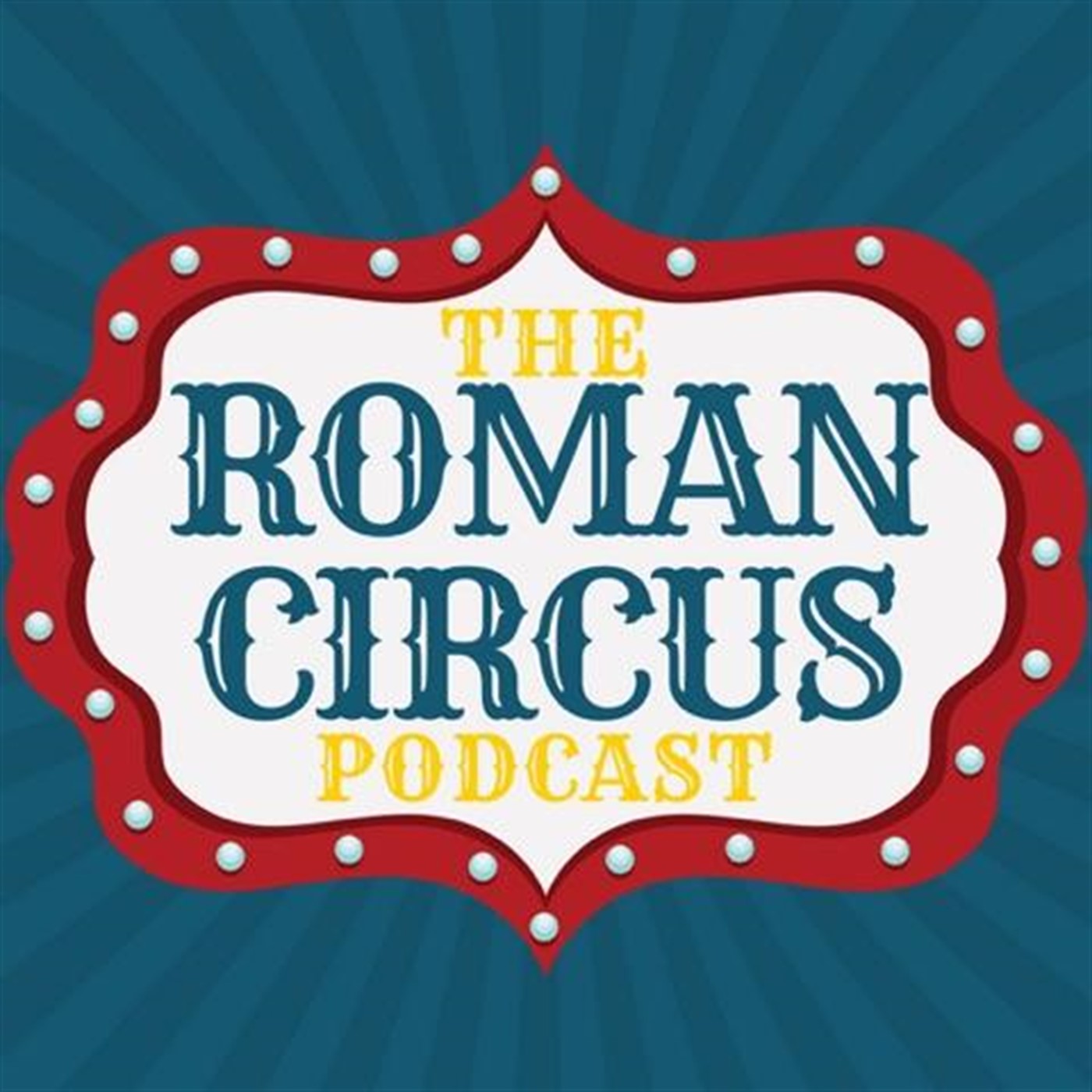 Ep. #82! Forget the War on Christmas the real War is on Advent! But first we talk about the new babies in our lives and why you absolutely should not get your wife a Peloton for Christmas (that's when there may be an actual war on Christmas).
Tweet us @romancircuspod, @heyitsmattbaker, @zacmabry
Email us podcast@romancircusblog.com
Find us on Apple Podcasts. Rate and review us if you want. You can also find us on Podbean, Stitcher, Google Play.
Patreon.com/romancircuspod