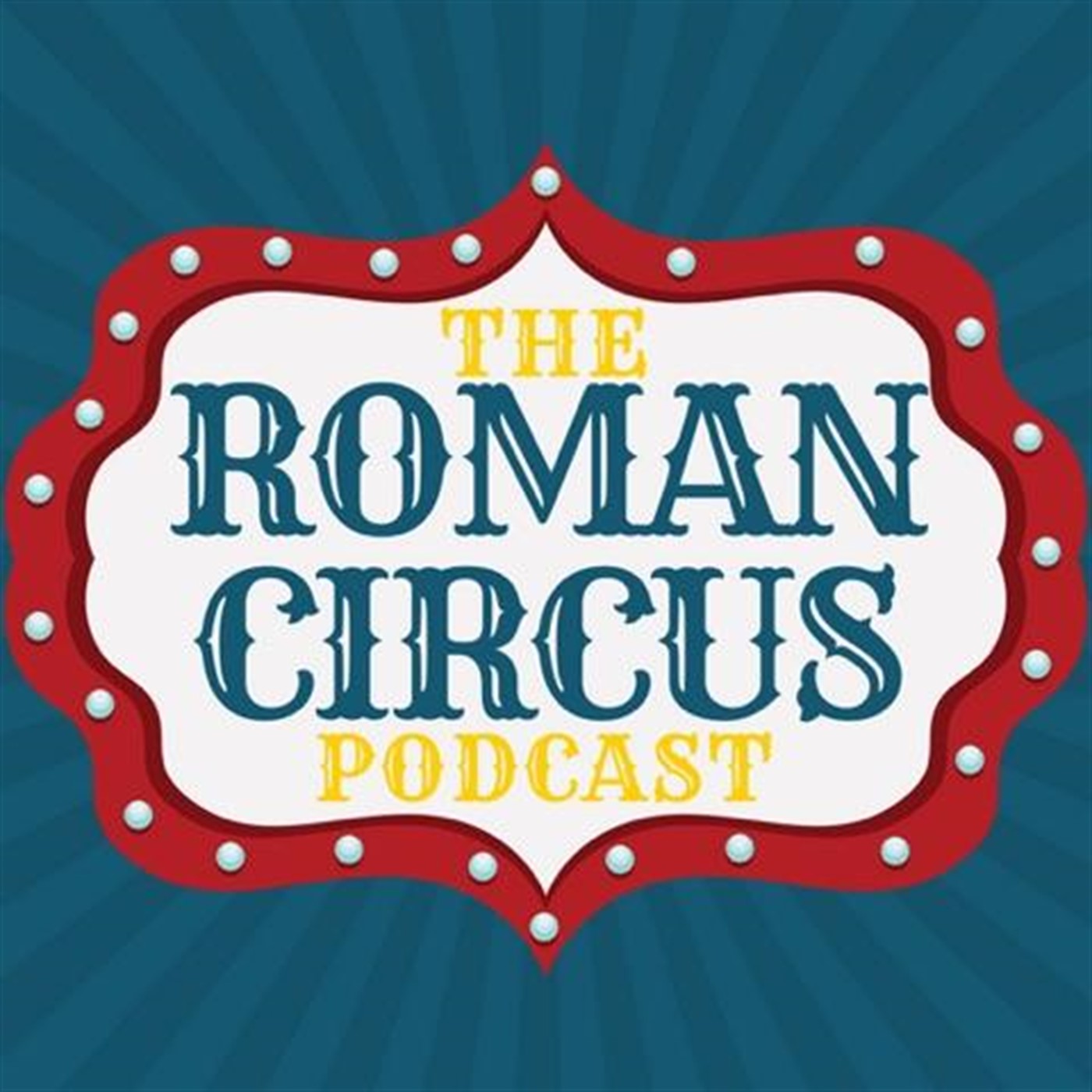 Ep #81! The Secret Moral Messages Behind Disney Movies. Now that Disney+ is out we go through some movies and tell you what they are actually about. Plus Matt reads titles to Zac and he has to guess what the plot of the movie is!
https://allsaintsuniversity.teachable.com/?affcode=151127_8h-lday7
Tweet us @romancircuspod, @heyitsmattbaker, @zacmabry
Email us podcast@romancircusblog.com
Find us on Apple Podcasts. Rate and review us if you want. You can also find us on Podbean, Stitcher, Google Play.
Patreon.com/romancircuspod