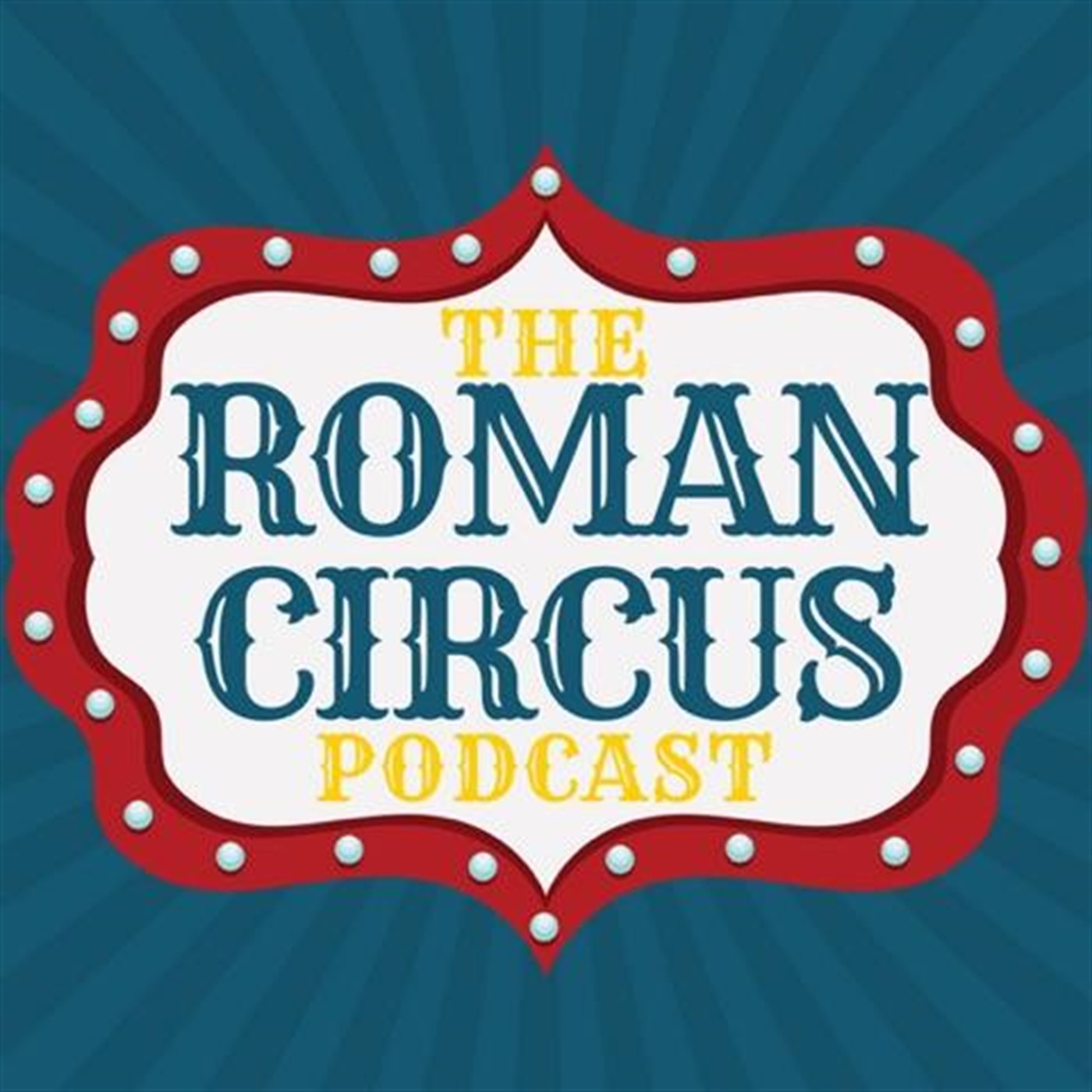 Episode 8! Apps are everywhere. We love them. They suck up all our time. Let's talk about some good Catholic apps that you need to have!
Tweet us @romancircuspod, @heyitsmattbaker, @zacmabry
Email us podcast@romancircusblog.com
Find us on itunes. Rate and review us if you want. You can also find us on podbean, stitcher, soundcloud, google play.