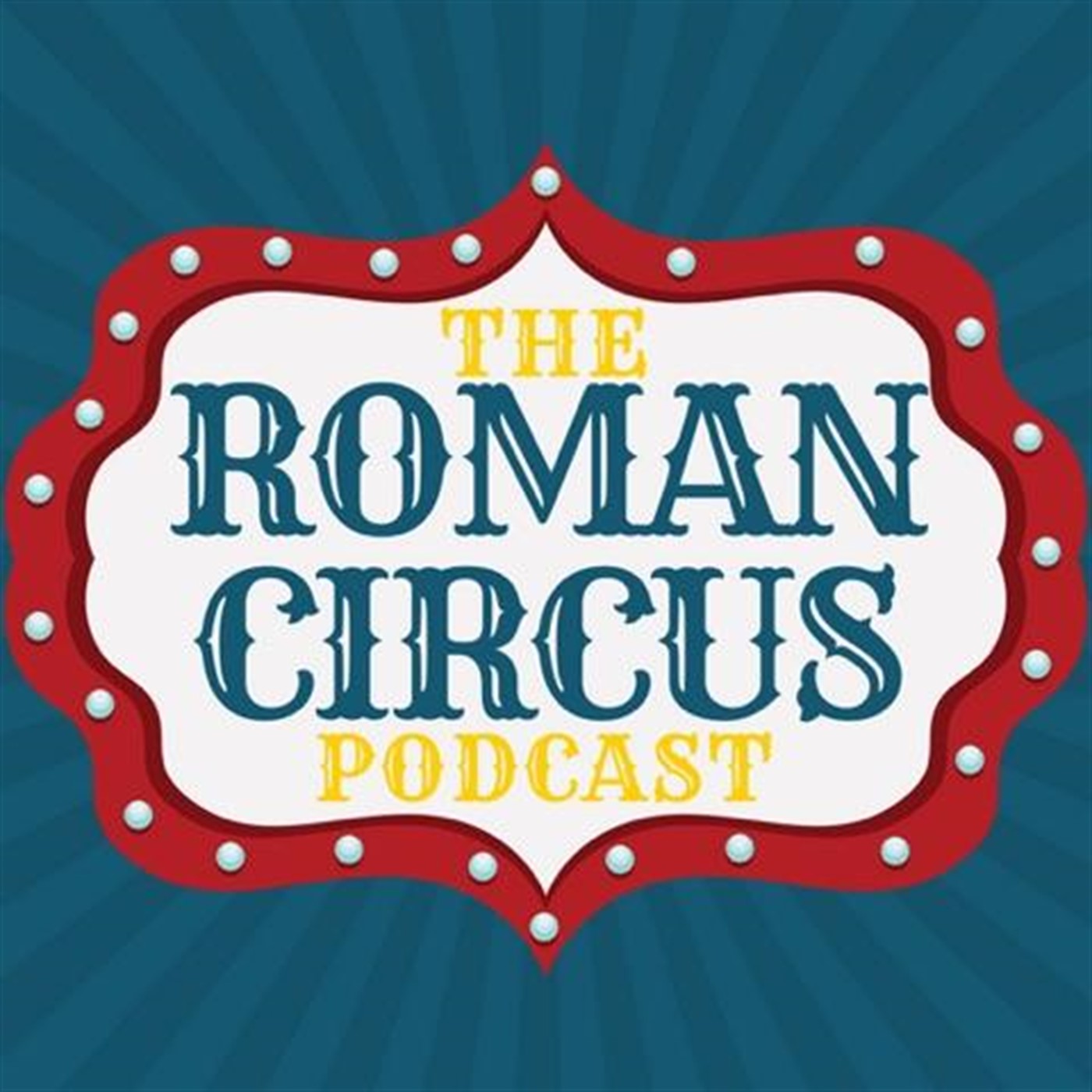 Ep. #79! After we fulfill the obligation to say Kanye's name a few times on the podcast we talk about the theological virtue of hope. It's All Saints Day on Friday so go to Mass!
https://allsaintsuniversity.teachable.com/?affcode=151127_8h-lday7
Tweet us @romancircuspod, @heyitsmattbaker, @zacmabry
Email us podcast@romancircusblog.com
Find us on Apple Podcasts. Rate and review us if you want. You can also find us on Podbean, Stitcher, Google Play.
Patreon.com/romancircuspod