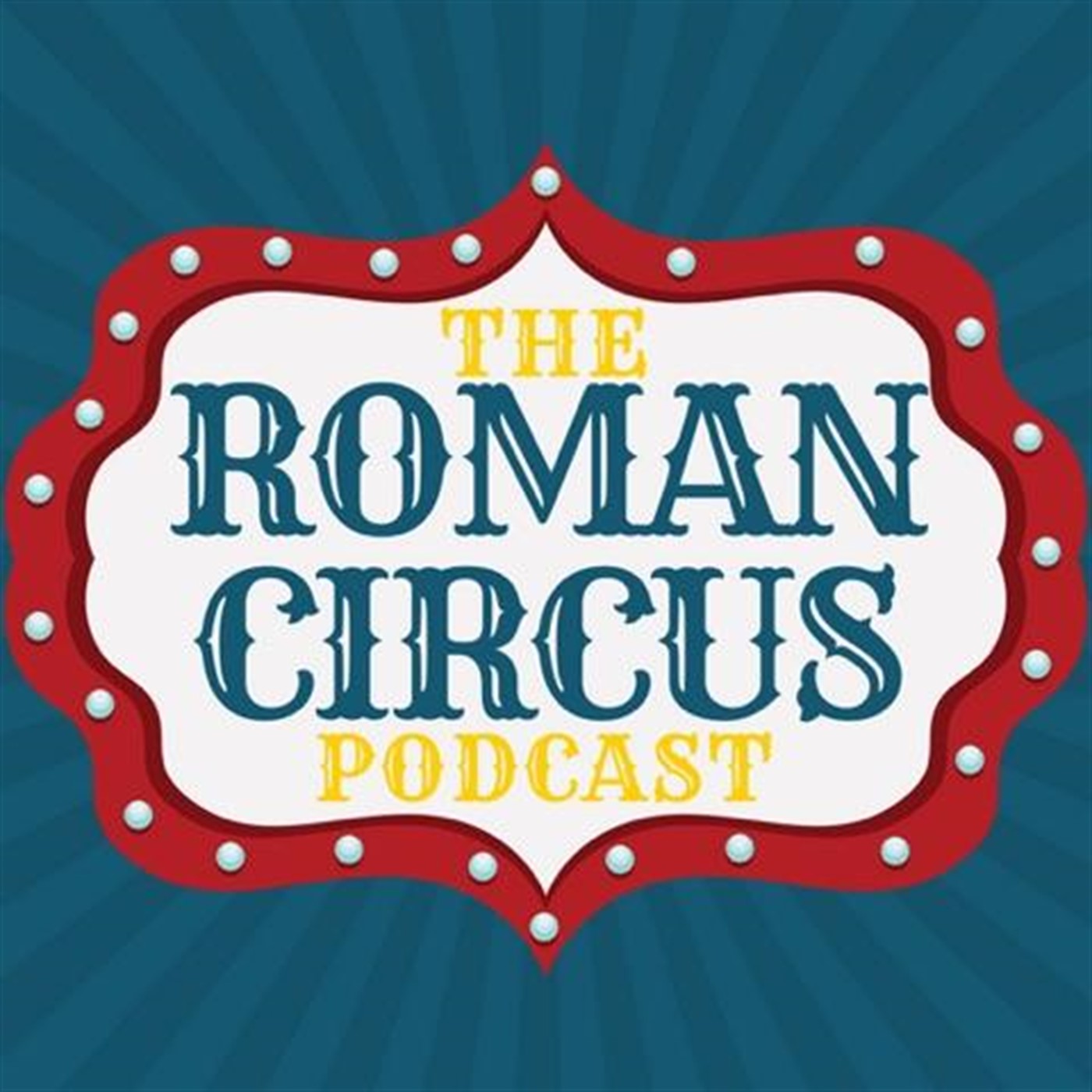 Ep. #78! Father Harrison comes on to debate points about Vatican II with Zac while Matt chimes in on things that annoy him. Father Harrison knows a lot about the council and Pope Benedict XVI which leads to a great conversation!
Check out Scott Smith's course "What You Need to Know About Mary (But Were Never Taught) https://allsaintsuniversity.teachable.com/p/what-you-need-to-know-about-mary-but-were-never-taught
Tweet us @romancircuspod, @heyitsmattbaker, @zacmabry
Email us podcast@romancircusblog.com
Find us on Apple Podcasts. Rate and review us if you want. You can also find us on Podbean, Stitcher, Google Play.
Patreon.com/romancircuspod