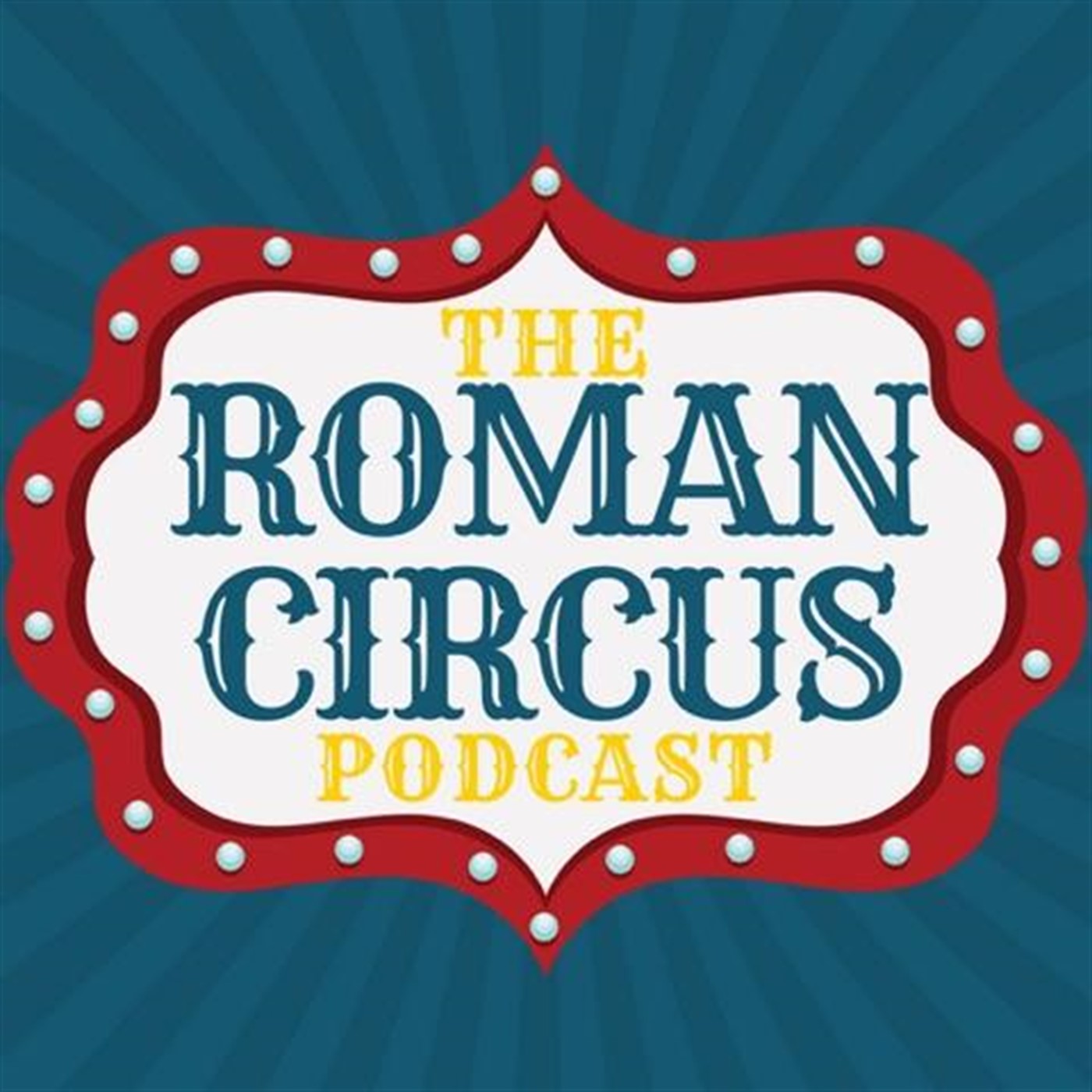 Ep. #77! Matt was given Humanum Genus, the encyclical from Pope Leo XIII on Freemasonry, from friends of the show Kaitlyn and Alex so we go through it and talk about why Freemasonry is bad and opposed to the Church.
Tweet us @romancircuspod, @heyitsmattbaker, @zacmabry
Email us podcast@romancircusblog.com
Find us on Apple Podcasts. Rate and review us if you want. You can also find us on Podbean, Stitcher, Google Play.
Patreon.com/romancircuspod