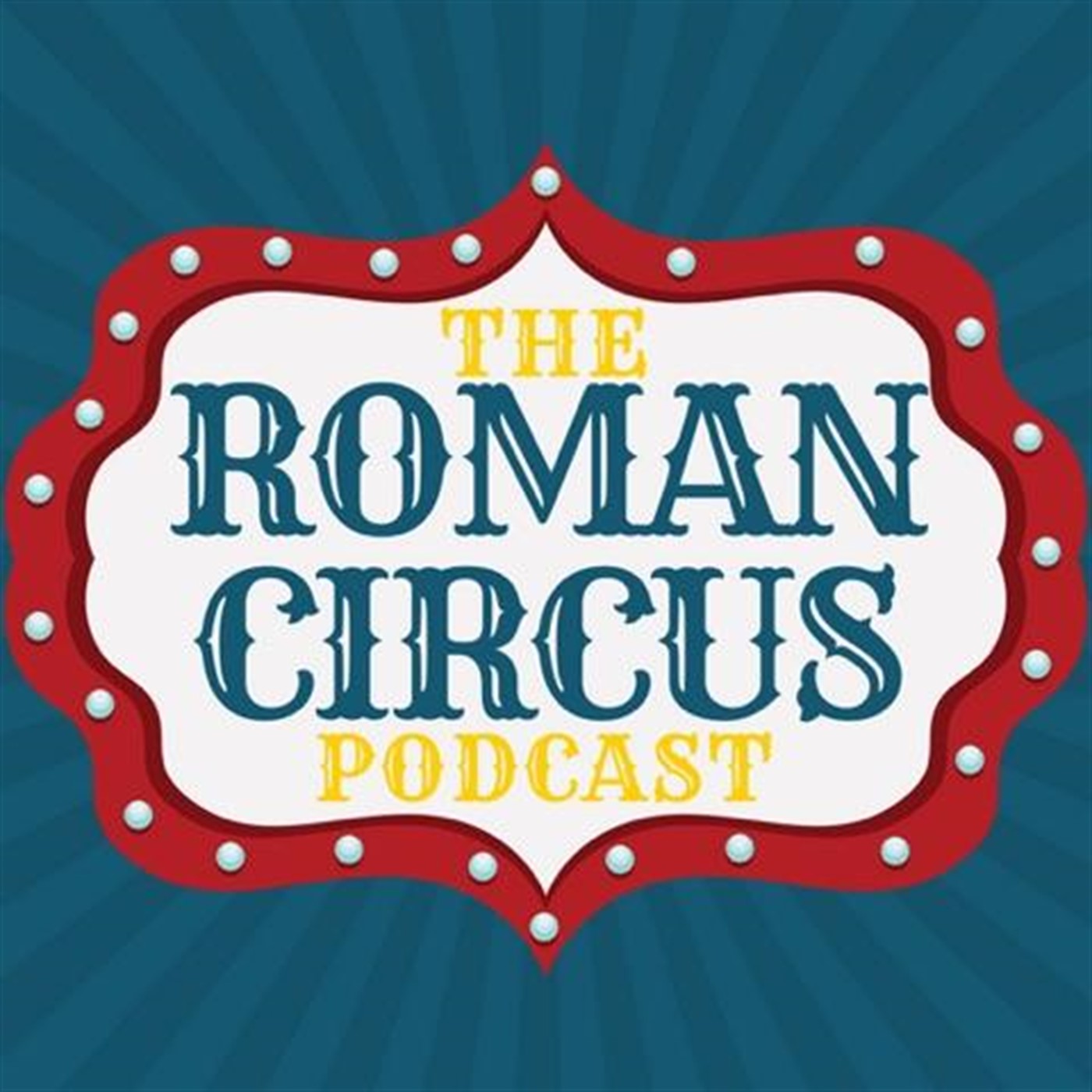 Ep. #76! After talking about the Netflix/Hulu/HBO streaming wars we dive into the Amazon Synod. Why is it driving everyone insane? What is actually gonna happen and how does it affect your life? Is it making you physically and mentally sick? Well stop.
Tweet us @romancircuspod, @heyitsmattbaker, @zacmabry
Email us podcast@romancircusblog.com
Find us on Apple Podcasts. Rate and review us if you want. You can also find us on Podbean, Stitcher, Google Play.
Patreon.com/romancircuspod