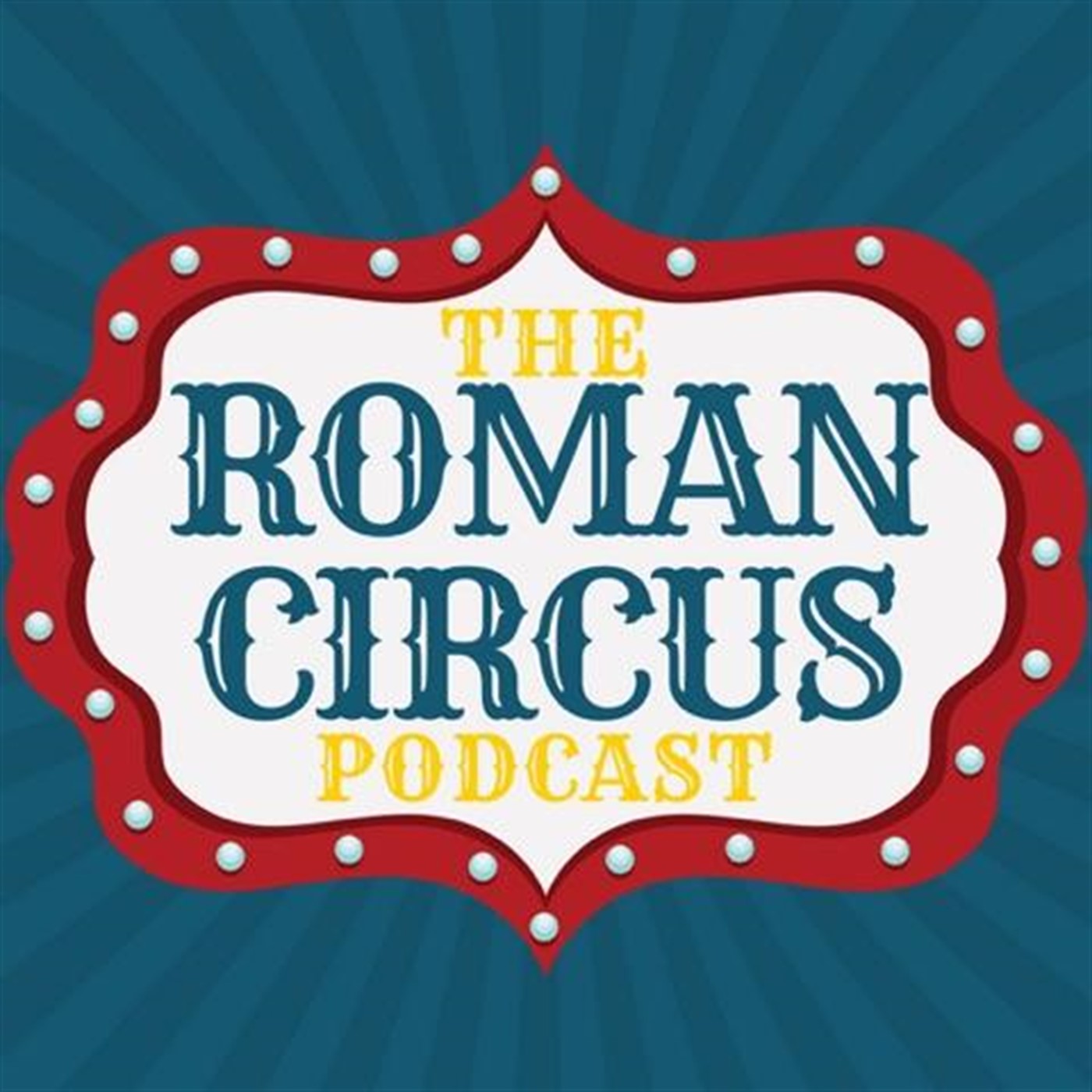 Ep. #74! Zac gives us an update on #FreeBritney. Matt asks Zac to explain money to him. Then we chat for a bit about schism and if we think it is a thing that it coming soon or if it is just a thing people tweet about!
Tweet us @romancircuspod, @heyitsmattbaker, @zacmabry
Email us podcast@romancircusblog.com
Find us on Apple Podcasts. Rate and review us if you want. You can also find us on Podbean, Stitcher, Google Play.
Patreon.com/romancircuspod