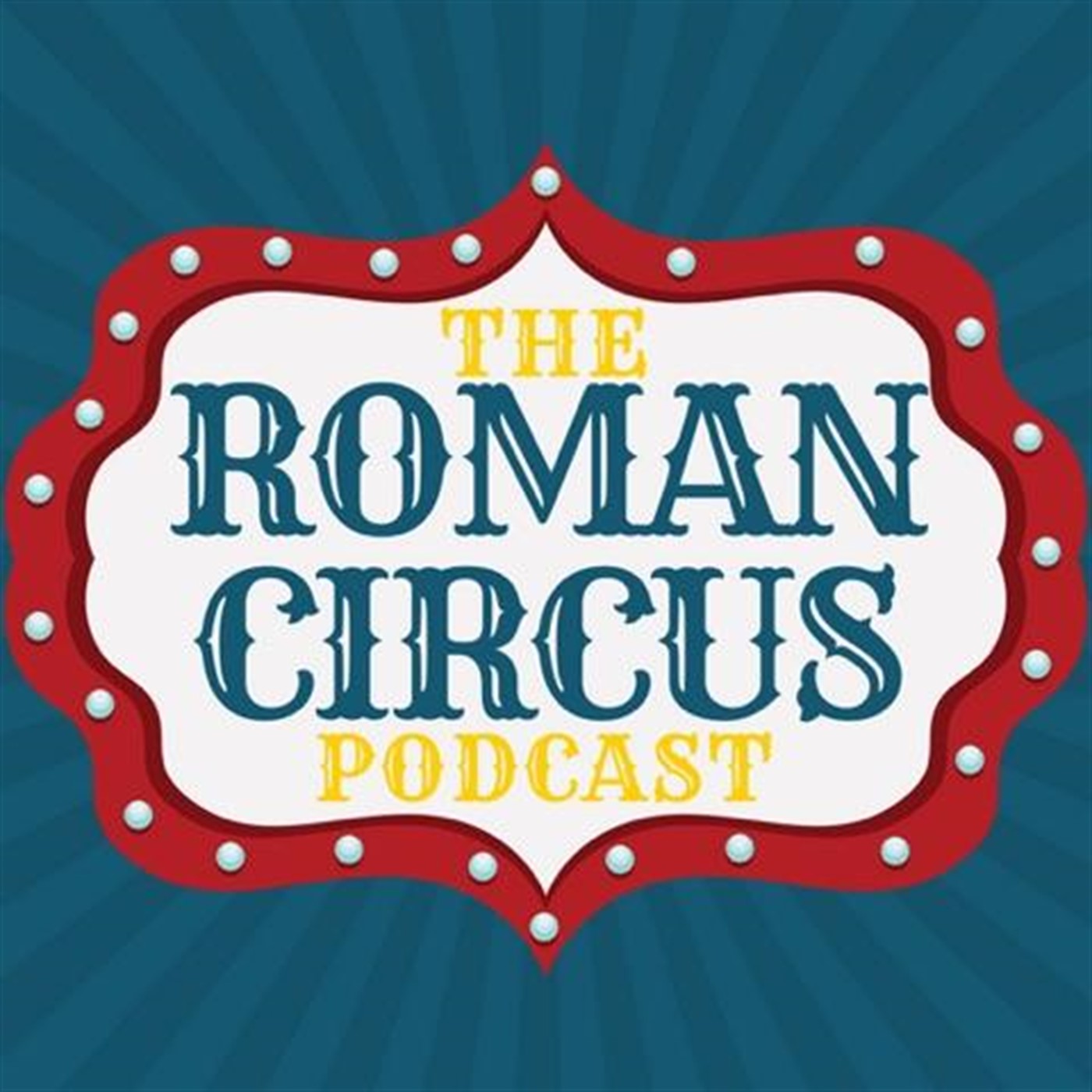 Ep. #73! Zac walks Matt through the idea of Marie Kondo and how it relates to the virtue of simplicity. Netflix and virtue, amirite? Plus McDonalds is run by robots and PodShare is definitely not a cult apparently.
Tweet us @romancircuspod, @heyitsmattbaker, @zacmabry
Email us podcast@romancircusblog.com
Find us on Apple Podcasts. Rate and review us if you want. You can also find us on Podbean, Stitcher, Google Play.
Patreon.com/romancircuspod