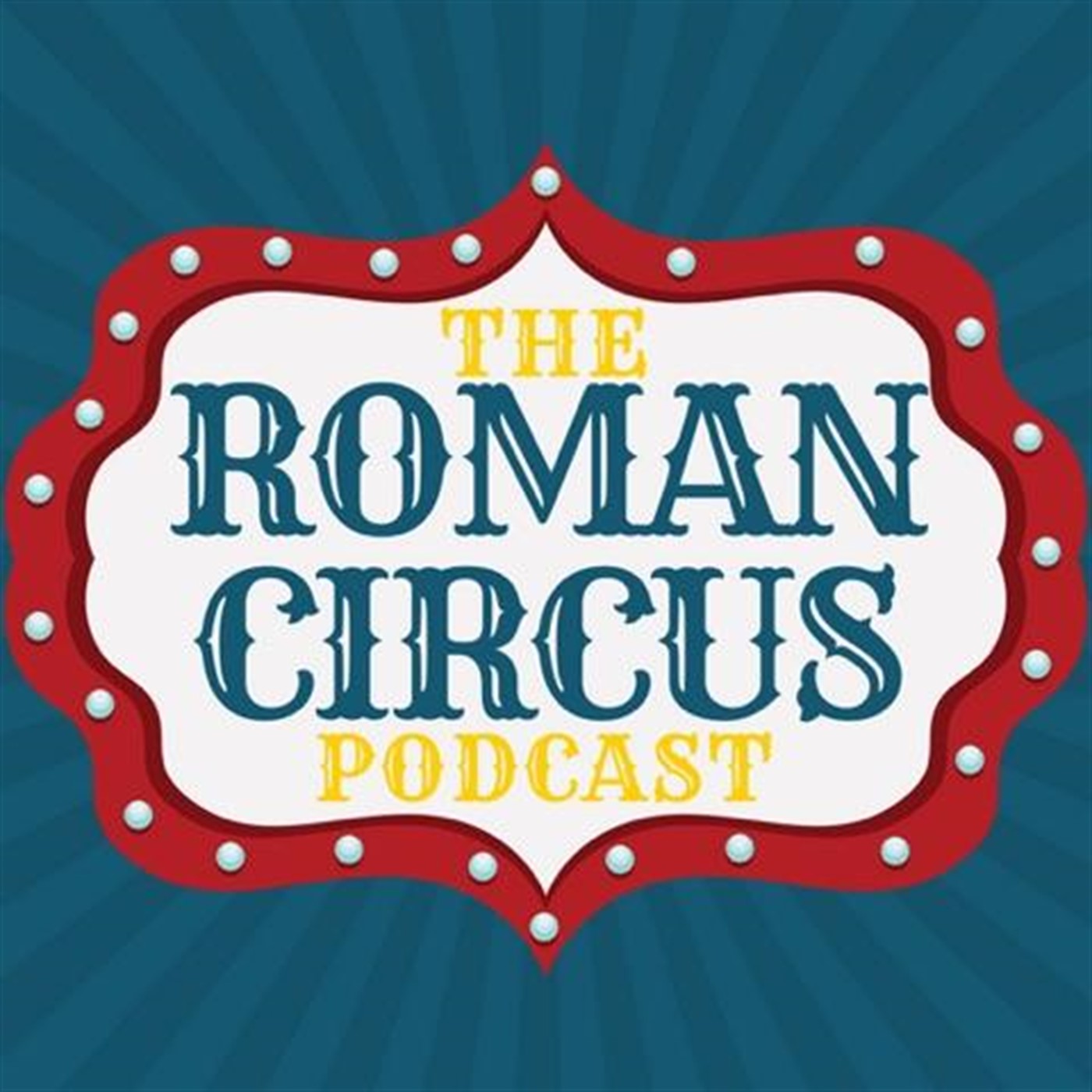 Ep. #72! Our friend Carey Helmick stops by to talk about liberalism. Is it compatible with Catholicism? What is required of us as Catholics. This is a follow up to our episode with Stephanie Slade a few months ago so go check that out if you haven't!
Tweet us @romancircuspod, @heyitsmattbaker, @zacmabry
Email us podcast@romancircusblog.com
Find us on Apple Podcasts. Rate and review us if you want. You can also find us on Podbean, Stitcher, Google Play.
Patreon.com/romancircuspod