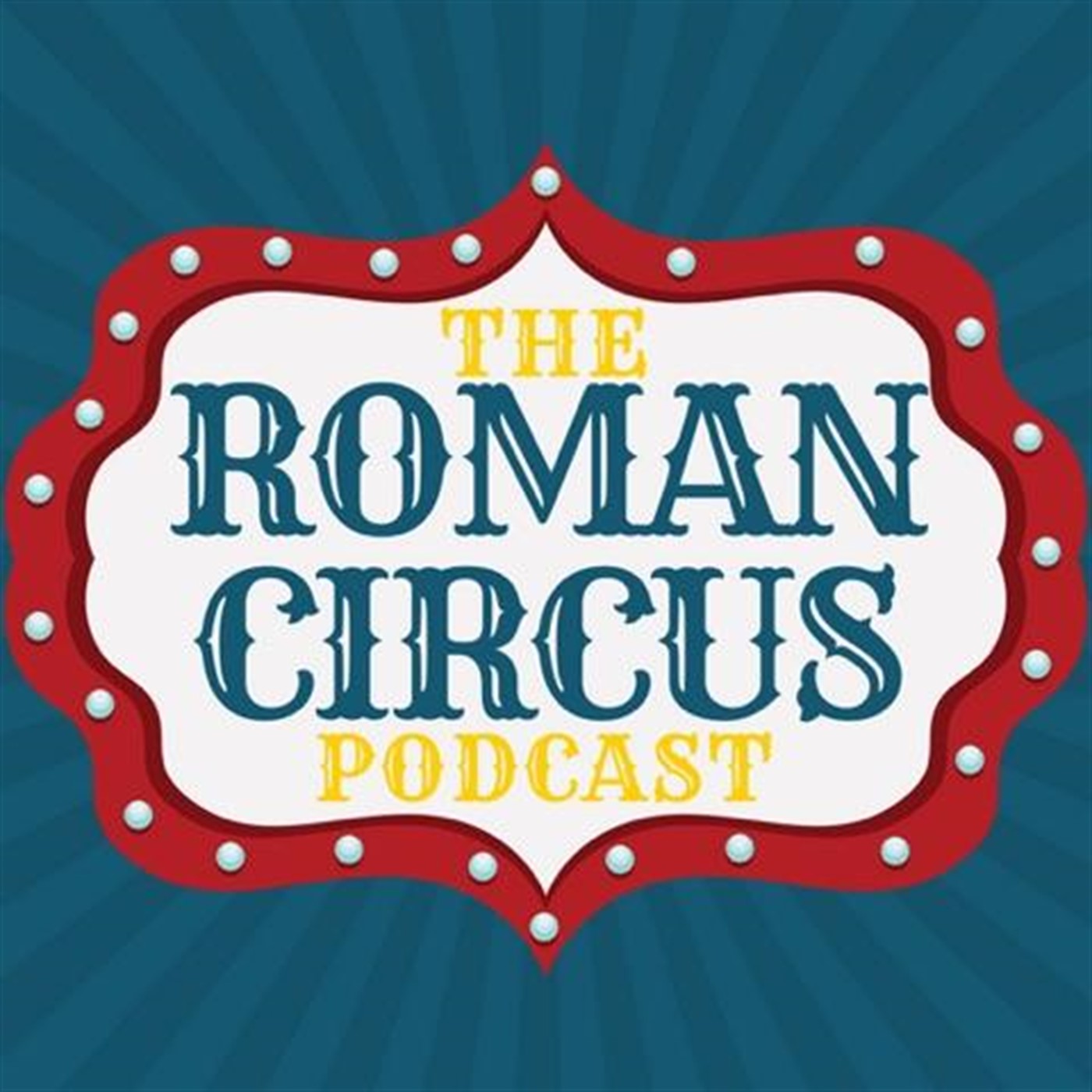 Ep. #70! We talk about getting in so deep that you find yourself radicalized online. What are the warning signs? How can you stop it? How is it different from just getting worked up?
Tweet us @romancircuspod, @heyitsmattbaker, @zacmabry
Email us podcast@romancircusblog.com
Find us on Apple Podcasts. Rate and review us if you want. You can also find us on Podbean, Stitcher, Google Play.
Patreon.com/romancircuspod