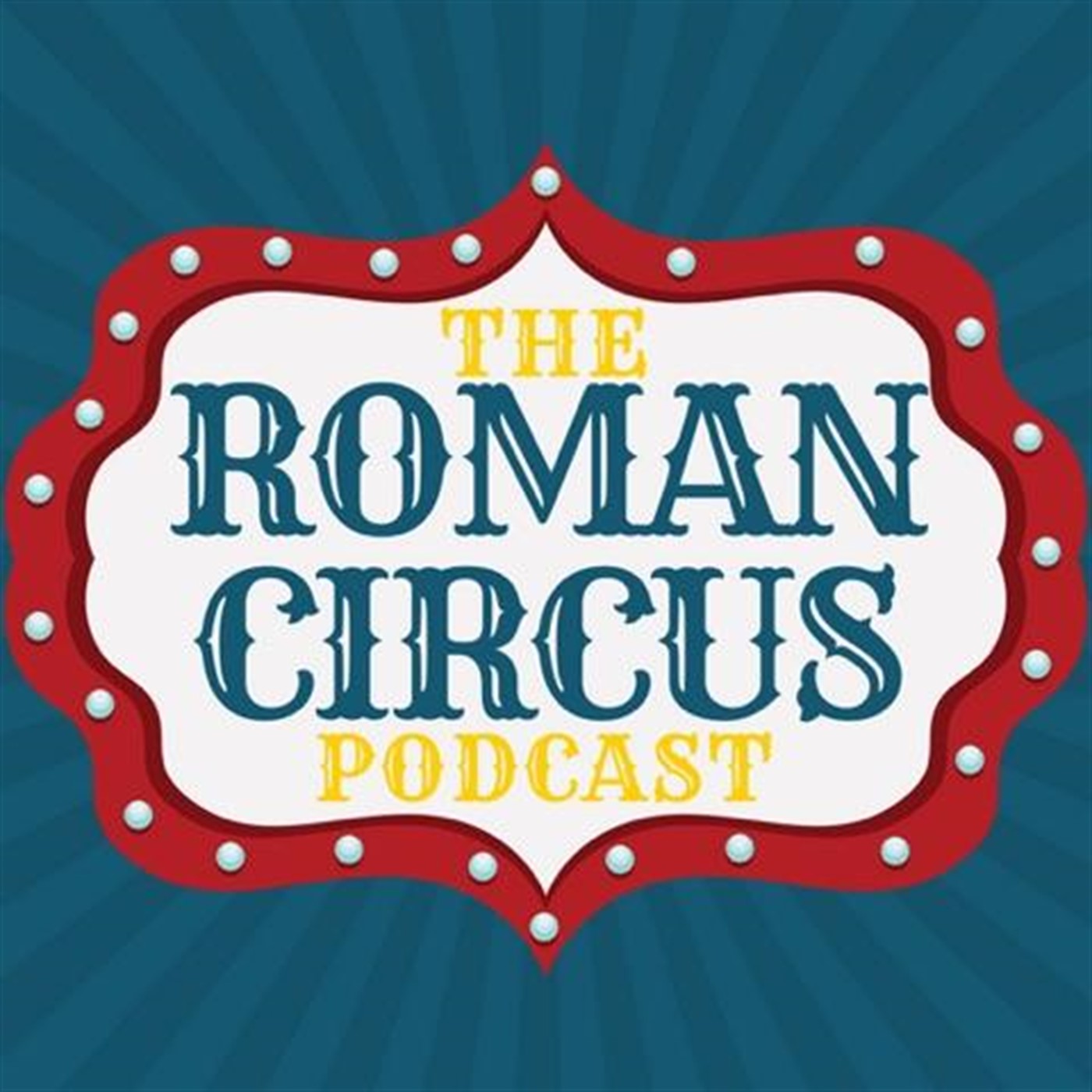 Ep #69! Take a Break From Social Media (But Not From This Podcast). Zac talks about why it is beneficial to log off social media from time to time and how it can help you grow spiritually. Matt talks about how social media is a Mad Max Fury Road war zone.
Tweet us @romancircuspod, @heyitsmattbaker, @zacmabry
Email us podcast@romancircusblog.com
Find us on Apple Podcasts. Rate and review us if you want. You can also find us on Podbean, Stitcher, Google Play.
Patreon.com/romancircuspod