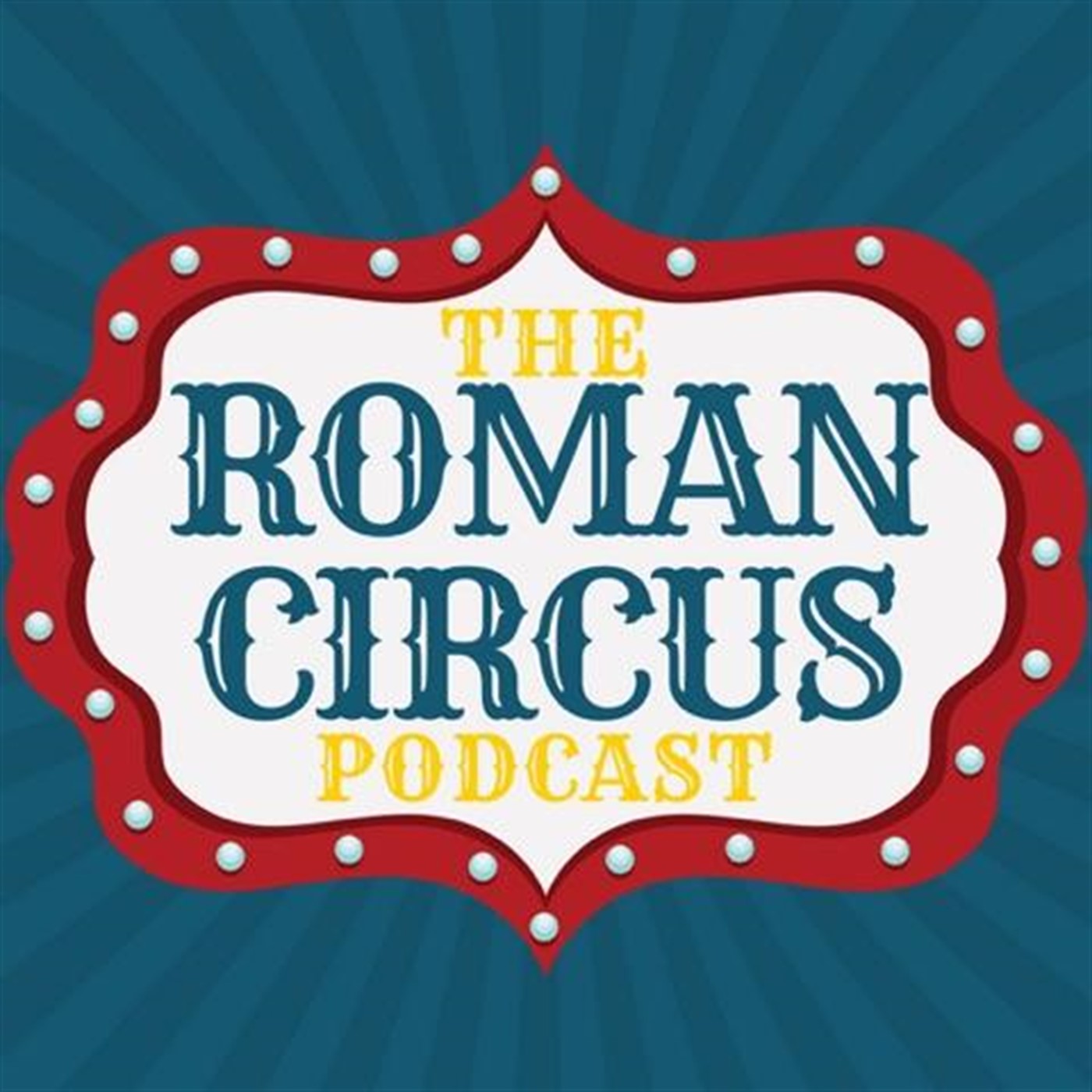 Ep. #68! The Trads Are Not Coming! The Trads Are Not Coming! Are trads and those who go to the Traditional Latin Mass plotting some worldwide takeover of every dioceses? Is this even remotely possible? Is there any point to worrying about what some anonymous person who claims to be trad online is saying? What do the power dynamics within a diocese look like?
Tweet us @romancircuspod, @heyitsmattbaker, @zacmabry
Email us podcast@romancircusblog.com
Find us on Apple Podcasts. Rate and review us if you want. You can also find us on Podbean, Stitcher, Google Play.
Patreon.com/romancircuspod