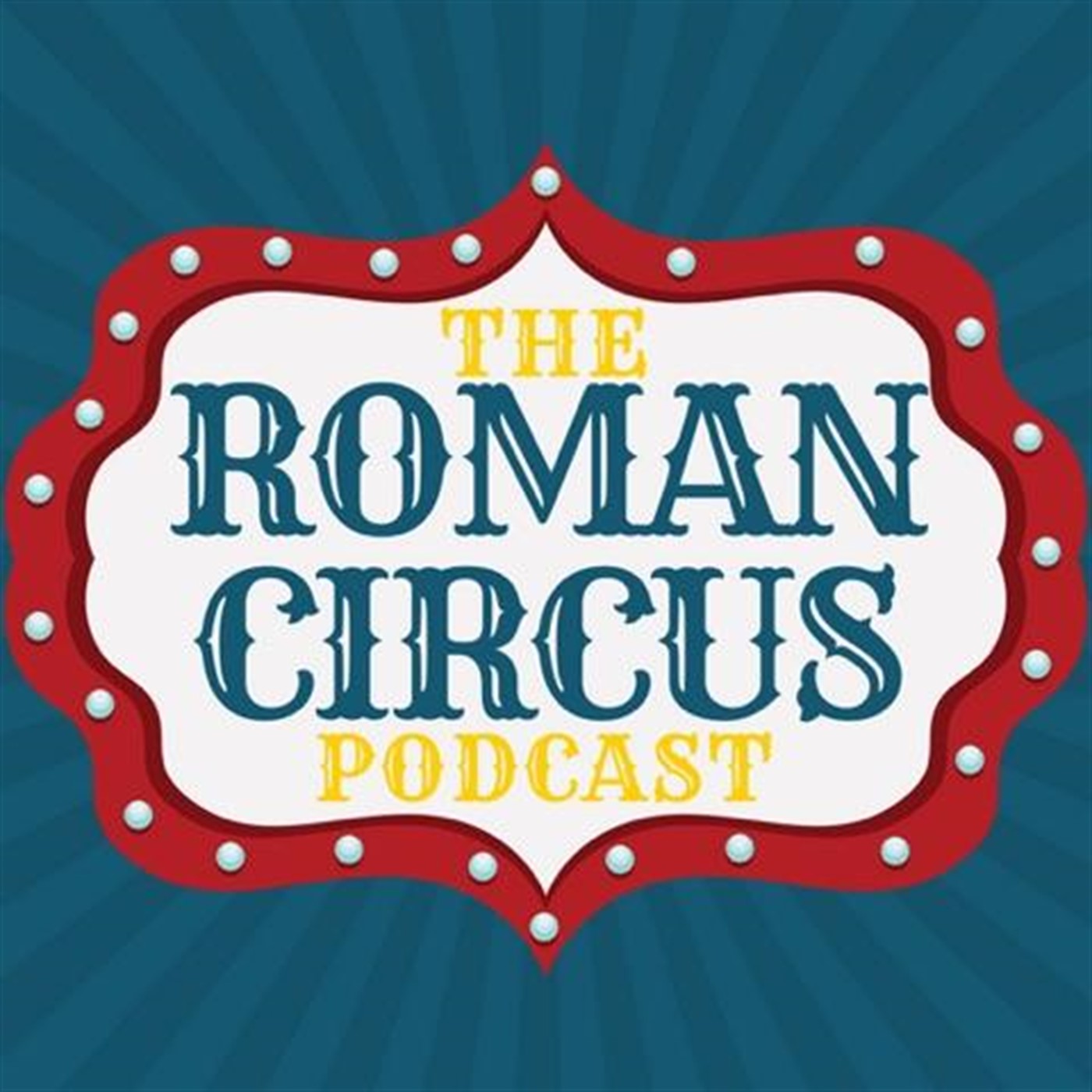 Ep #67! Destiny Herndon-DeLaRosa of New Wave Feminists joins us to talk about abortion, the crisis at the border, and what it is like being a pro-life feminist. She also talks about being kicked out of the Woman's March for not supporting abortion.
Tweet us @romancircuspod, @heyitsmattbaker, @zacmabry
Email us podcast@romancircusblog.com
Find us on itunes. Rate and review us if you want. You can also find us on podbean, stitcher, google play.
Patreon.com/romancircuspod