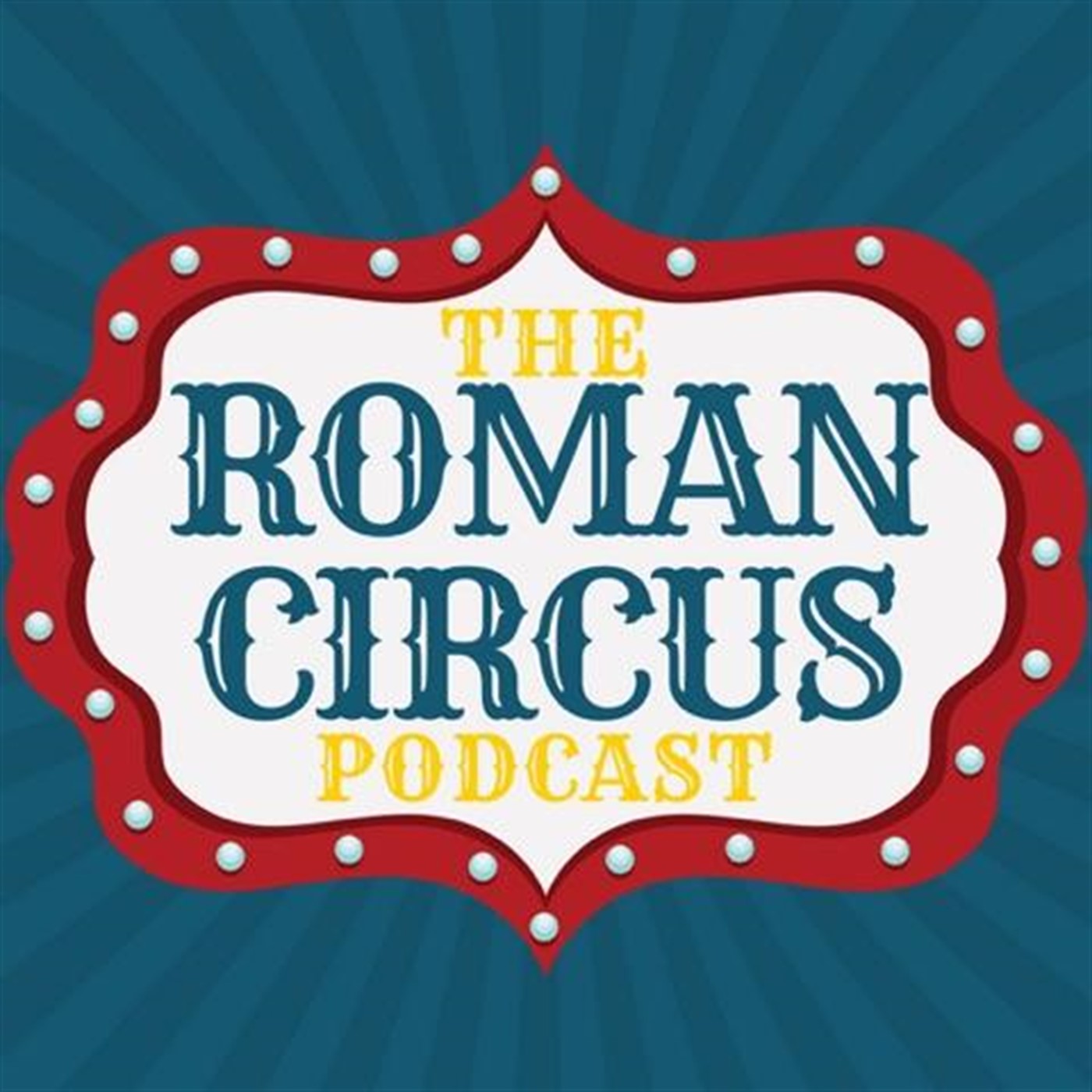 Ep. #66! After a month away we are back and betterish than ever! Matt talks for a bit about how corporations are always playing you and drumming up fake controversies. Zac pays tribute to fellow Texas legend Ross Perot. Then we talk about what it means to make a Heroic Act of Charity.
Tweet us @romancircuspod, @heyitsmattbaker, @zacmabry
Email us podcast@romancircusblog.com
Find us on itunes. Rate and review us if you want. You can also find us on podbean, stitcher, google play.
Patreon.com/romancircuspod