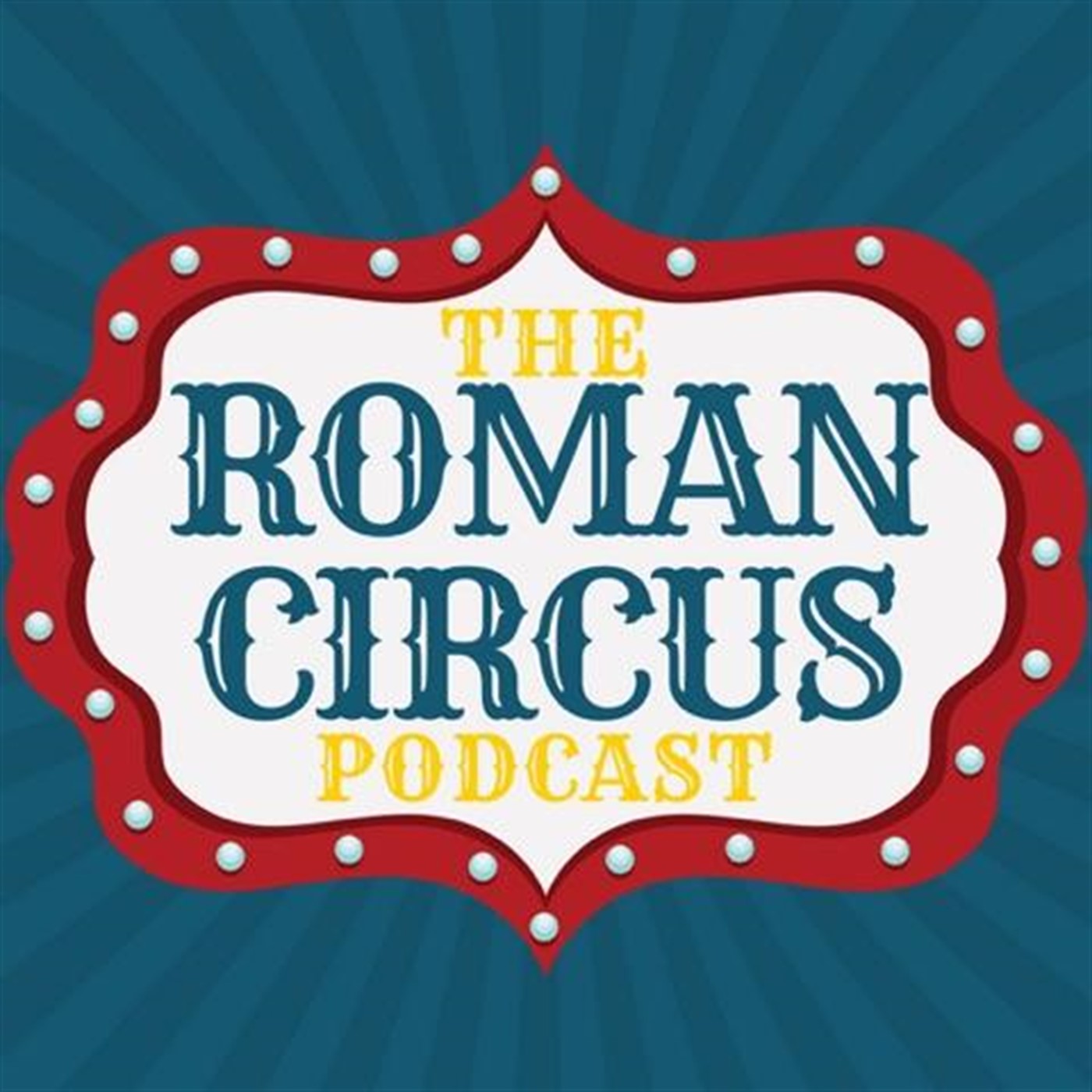 Ep. #65! We talk about Pentecost and what the gifts the Holy Spirit gave to the apostles. We also spend some time talking about the gift of speaking in tongues and what it really means. It is not gibberish!
Tweet us @romancircuspod, @heyitsmattbaker, @zacmabry
Email us podcast@romancircusblog.com
Find us on itunes. Rate and review us if you want. You can also find us on podbean, stitcher, google play.
Patreon.com/romancircuspod