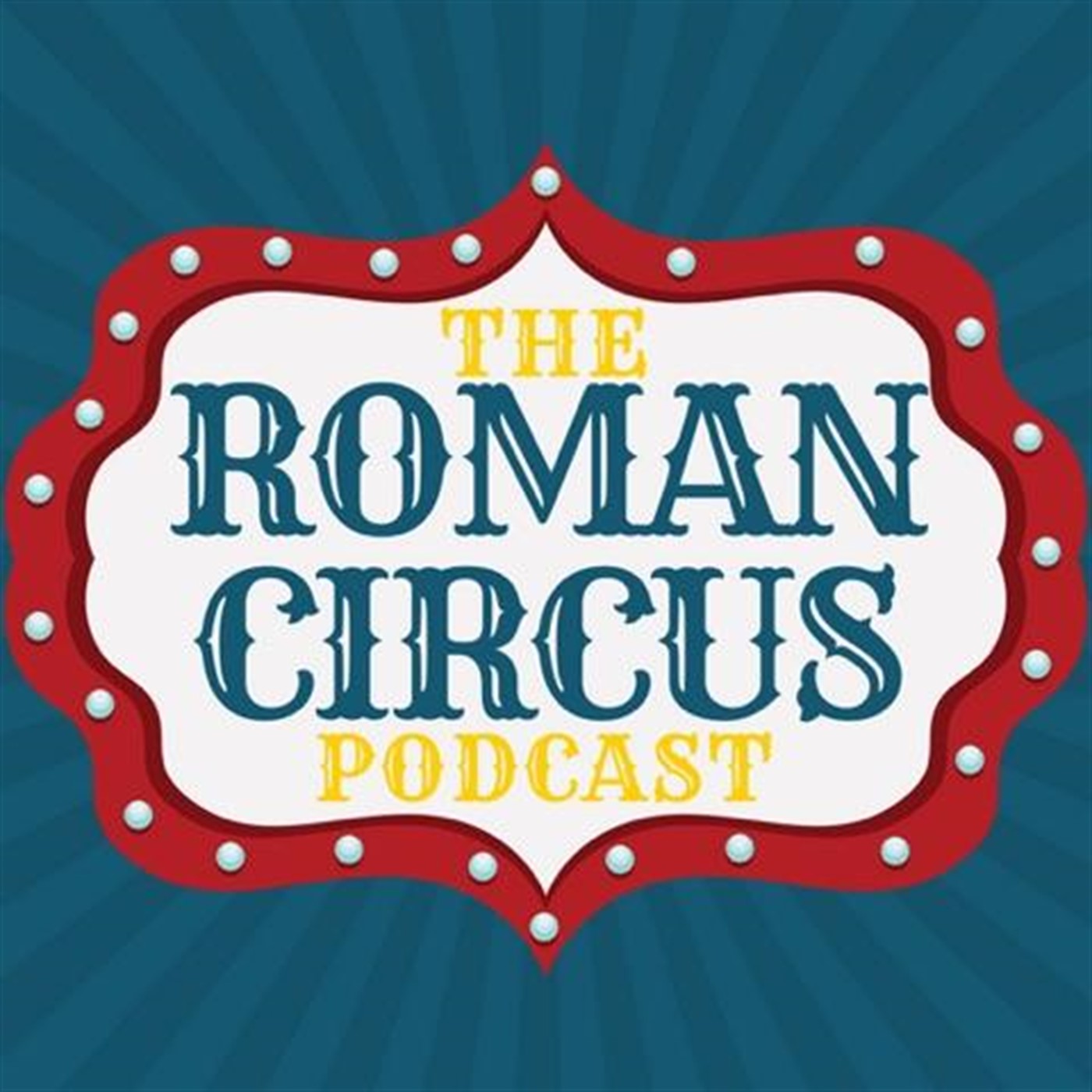 Ep. #63! We talk about how to do a Marian Consecration and why it is great to do it. There has never been a better time than right now to consecrate yourself to Jesus through Mary!
Tweet us @romancircuspod, @heyitsmattbaker, @zacmabry
Email us podcast@romancircusblog.com
Find us on itunes. Rate and review us if you want. You can also find us on podbean, stitcher, google play.
Patreon.com/romancircuspod