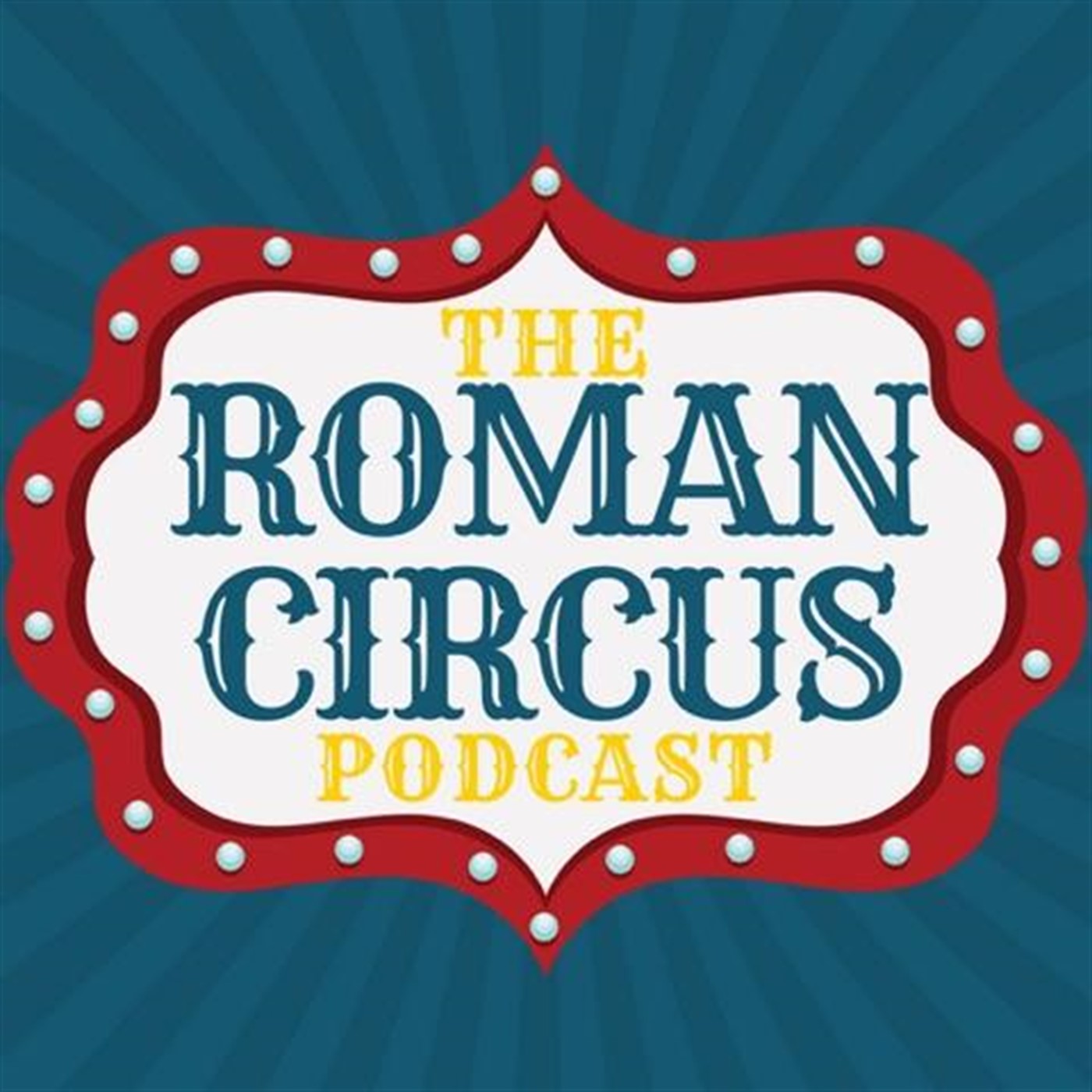 Ep. #62! After Zac orders a pizza and Matt answers his front door we get around to talking about the Blessed Virgin Mary! Do we worship her? No! But if that is the case then what is the correct way of talking to other people about how we honor her?
Tweet us @romancircuspod, @heyitsmattbaker, @zacmabry
Email us podcast@romancircusblog.com
Find us on itunes. Rate and review us if you want. You can also find us on podbean, stitcher, google play.
Patreon.com/romancircuspod