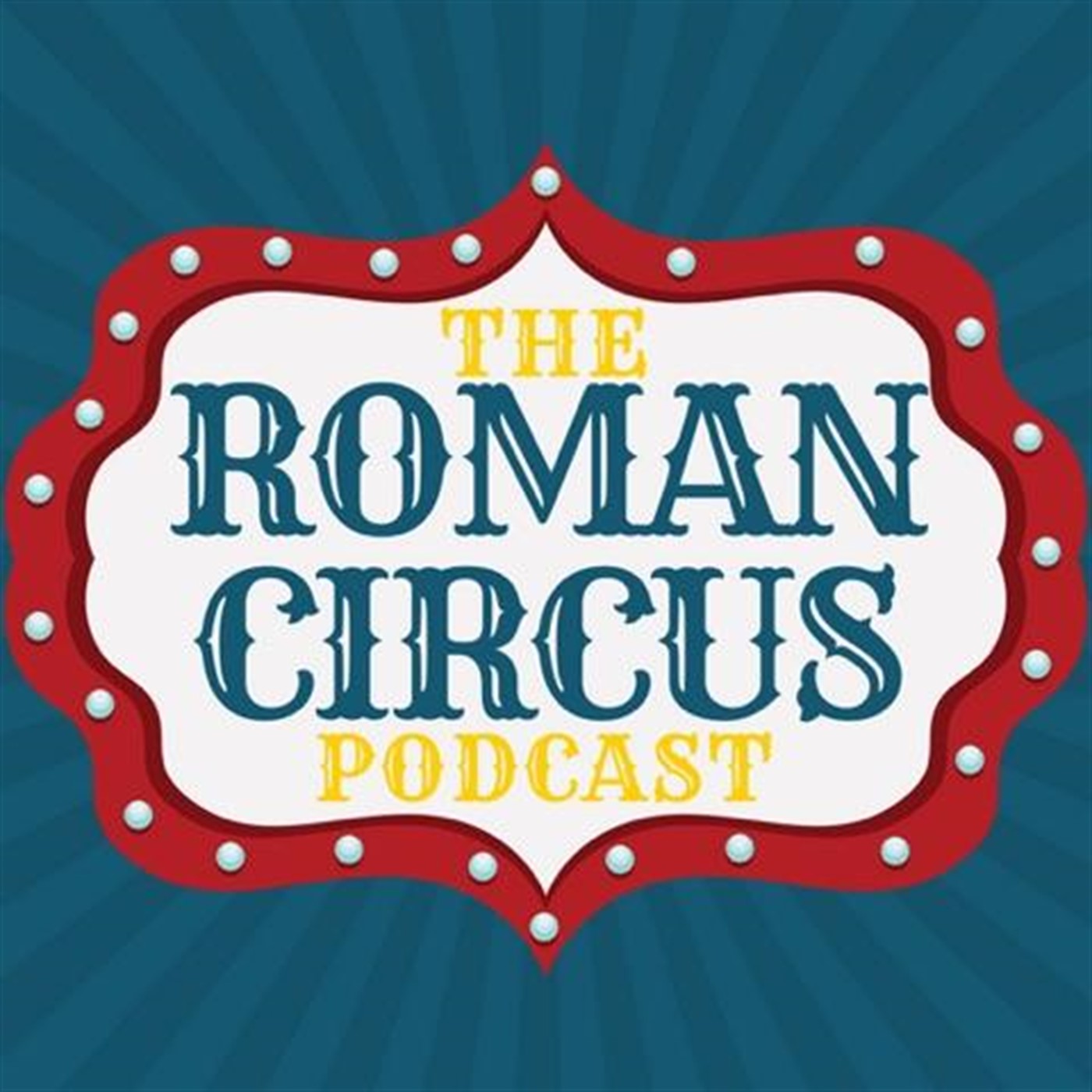 Ep. #61! Scott L. Smith from Catholic Nerds Podcast joins us to talk about his book "The Lord of the Rings and the Eucharist". He walks us through some of the connections to Catholicism in the Lord of the Rings, including an amazing connection of the Eucharist and lembas bread. It is pretty awesome!
Tweet us @romancircuspod, @heyitsmattbaker, @zacmabry
Email us podcast@romancircusblog.com
Find us on itunes. Rate and review us if you want. You can also find us on podbean, stitcher, google play.
Patreon.com/romancircuspod