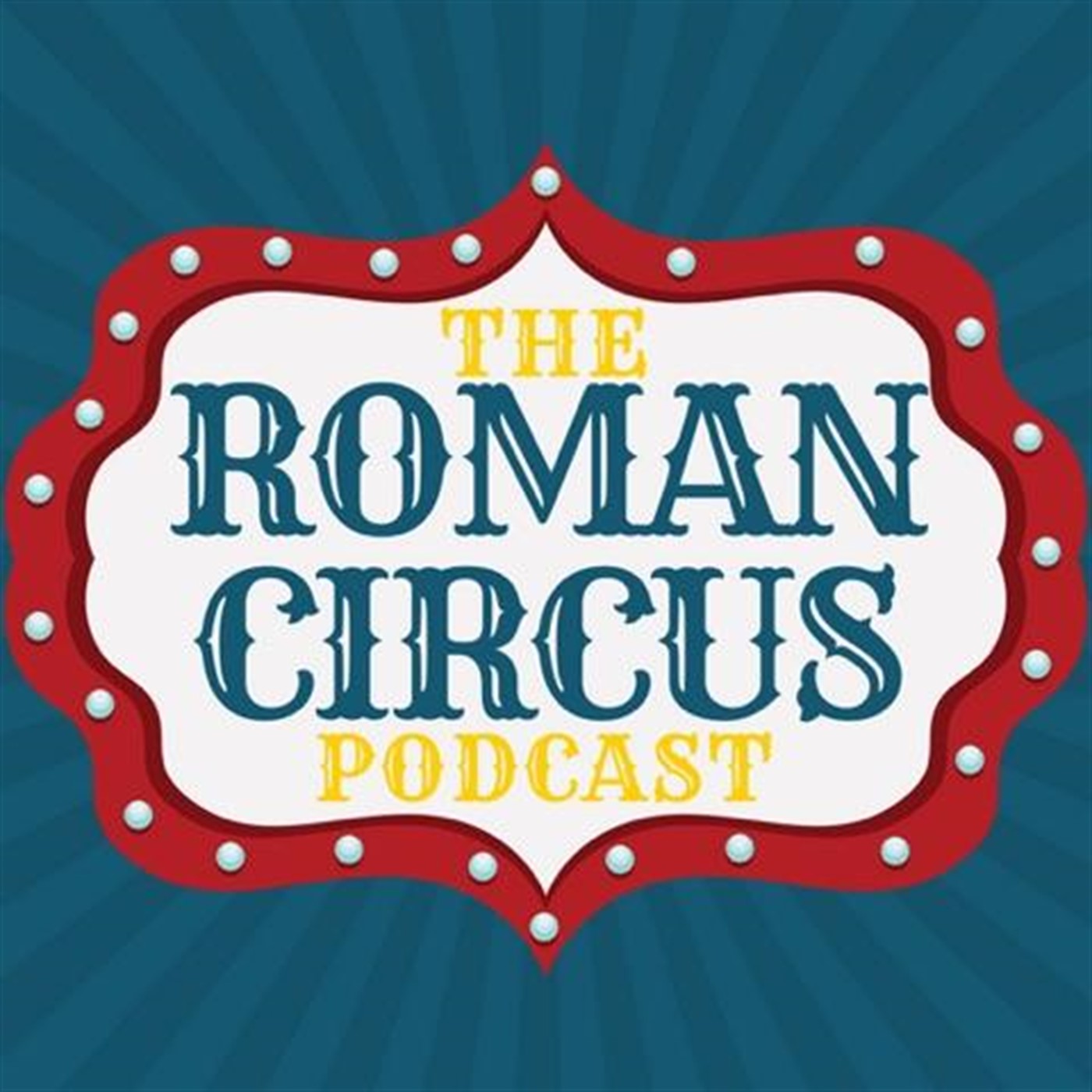 Ep. #6! Let's talk about what it takes to canonize a saint! How much do you know about the process? We go through the all the things we knew and all the things we didn't know.
Check out www.emperorcharles.org to learn more about Blessed Karl of Austria. Let's help make him a Saint!
Find us on Twitter @romancircuspod @heyitsmattbaker @zacmabry
Find is on iTunes, please rate and review us! We are also on Podbean, Soundcloud, Google Play, etc.