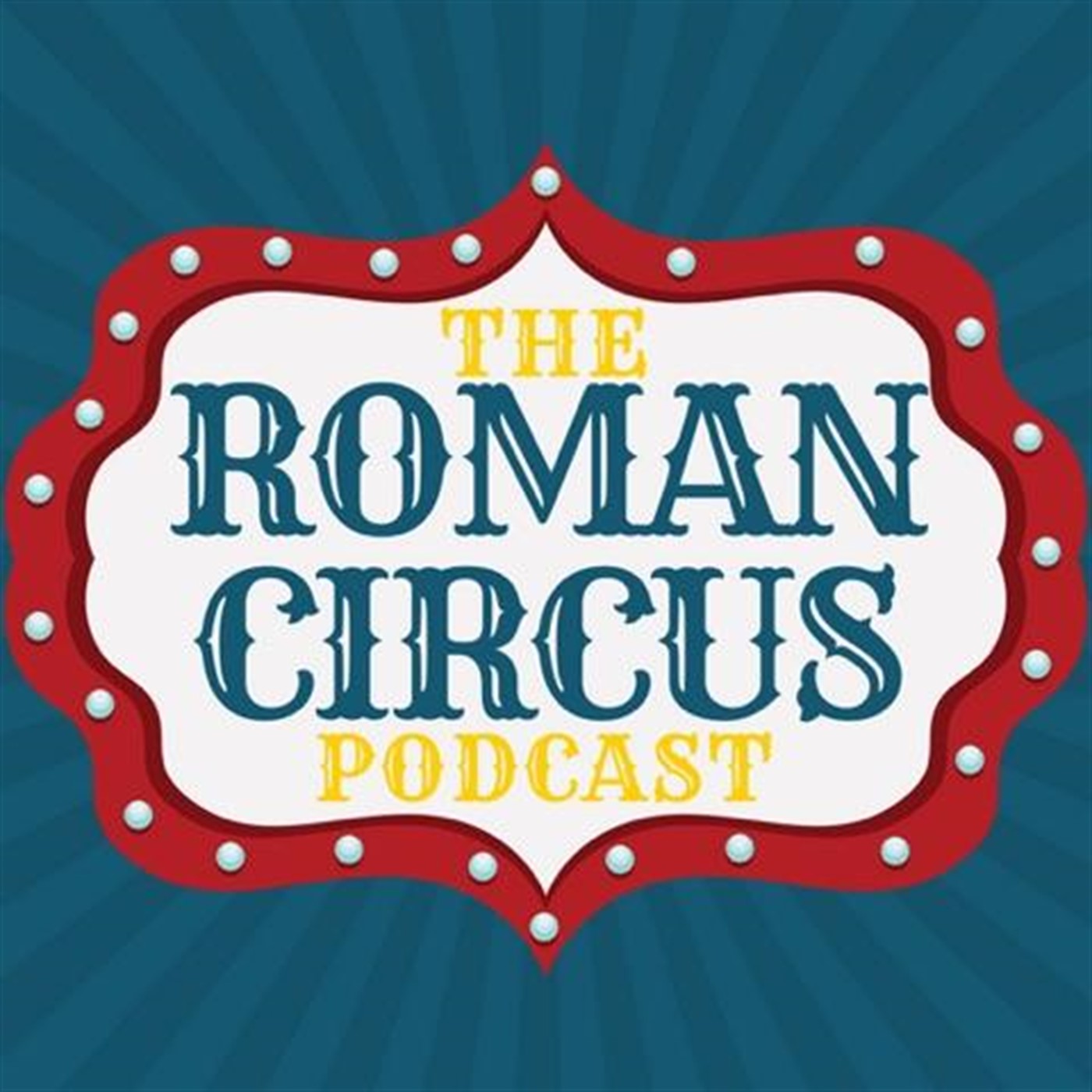 Ep. #58! Fr. Anthony, Zac, and Matt (ALL CAPS VERB) Ben Shapiro's New Book. How does Shapiro's new book and terms like Western Civilization, the West, and Judeo-Christian values fit in and relate to Catholicism? Plus a brief breakdown of Wrestlemania 35 at the end!
Tweet us @romancircuspod, @heyitsmattbaker, @zacmabry
Email us podcast@romancircusblog.com
Find us on itunes. Rate and review us if you want. You can also find us on podbean, stitcher, google play.
Patron.com/romancircuspod