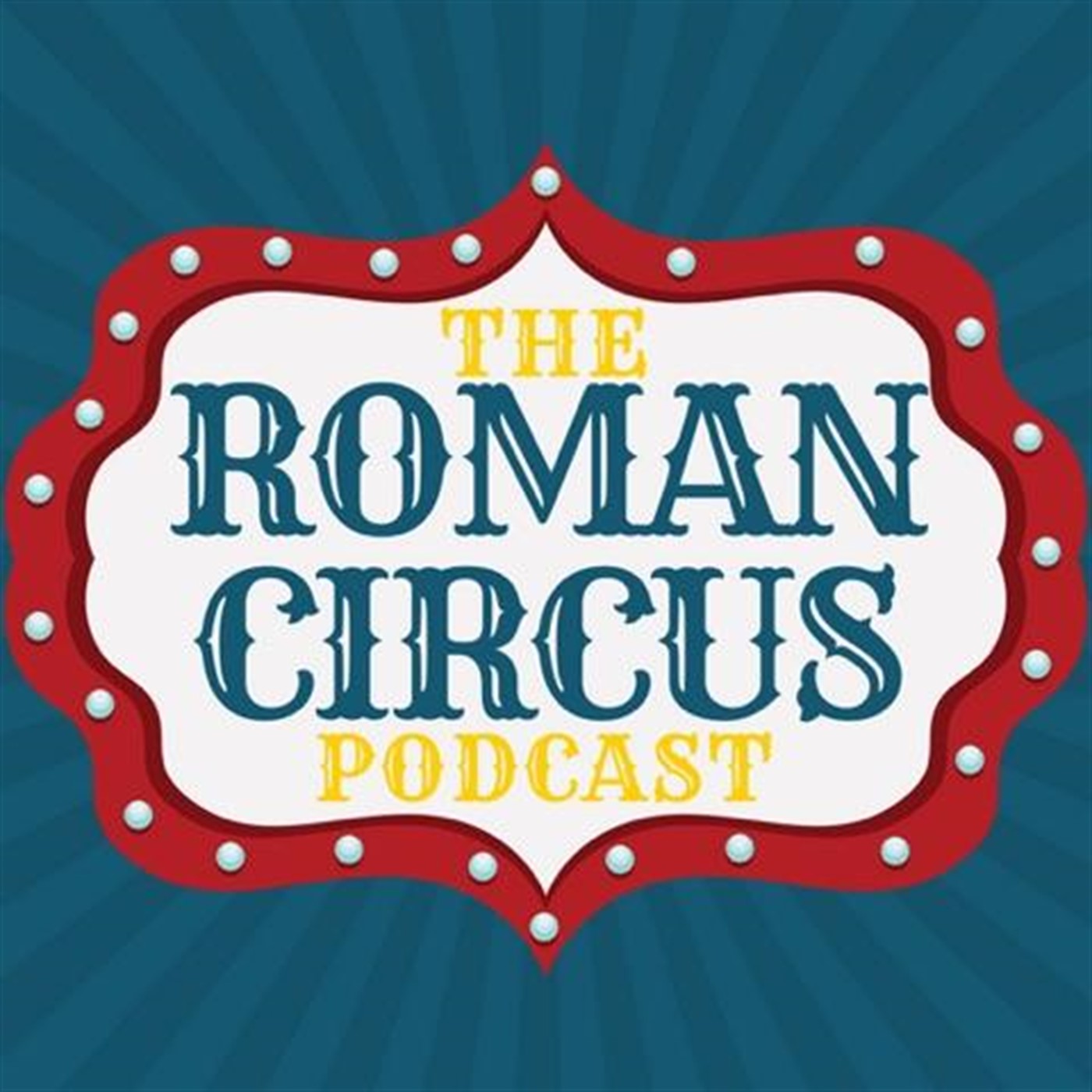 Ep. #56! We can continue our breakdown of the inner workings of the Vatican specifically the Congregations within the Roman Curia. What is the Secretary of State? What are the Congregations? We also discuss whether facial recognition is a good or just another way they get ya!
Tweet us @romancircuspod, @heyitsmattbaker, @zacmabry
Email us podcast@romancircusblog.com
Find us on itunes. Rate and review us if you want. You can also find us on podbean, stitcher, google play.
Patron.com/romancircuspod