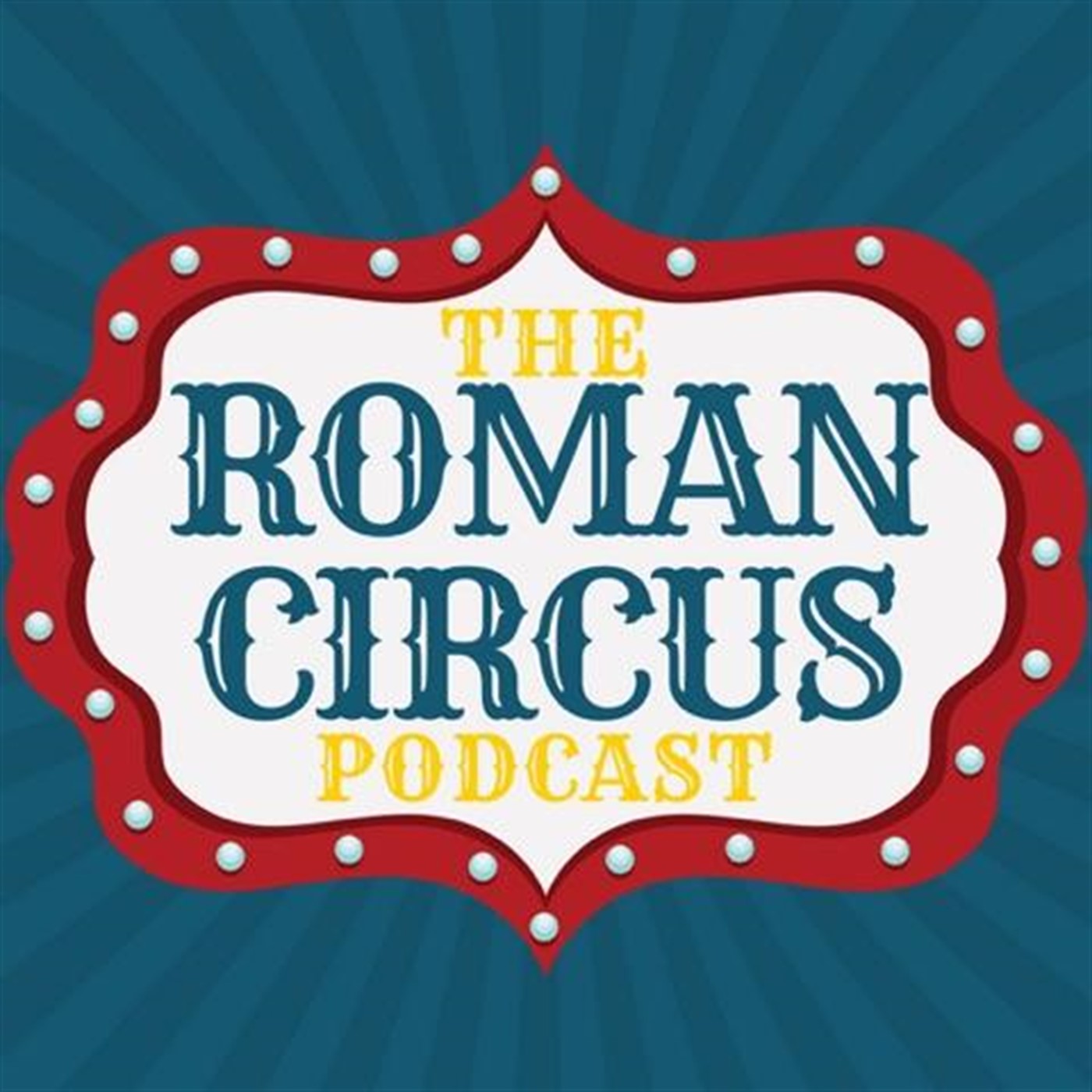 Ep. #55! Archbishop Vigano's letter got us wondering...what is a nuncio? We talk about papal diplomacy and how nuncios get involved. Plus...what is the correct thing to do when meeting the Pope?
Tweet us @romancircuspod, @heyitsmattbaker, @zacmabry
Email us podcast@romancircusblog.com
Find us on itunes. Rate and review us if you want. You can also find us on podbean, stitcher, google play.
Patron.com/romancircuspod