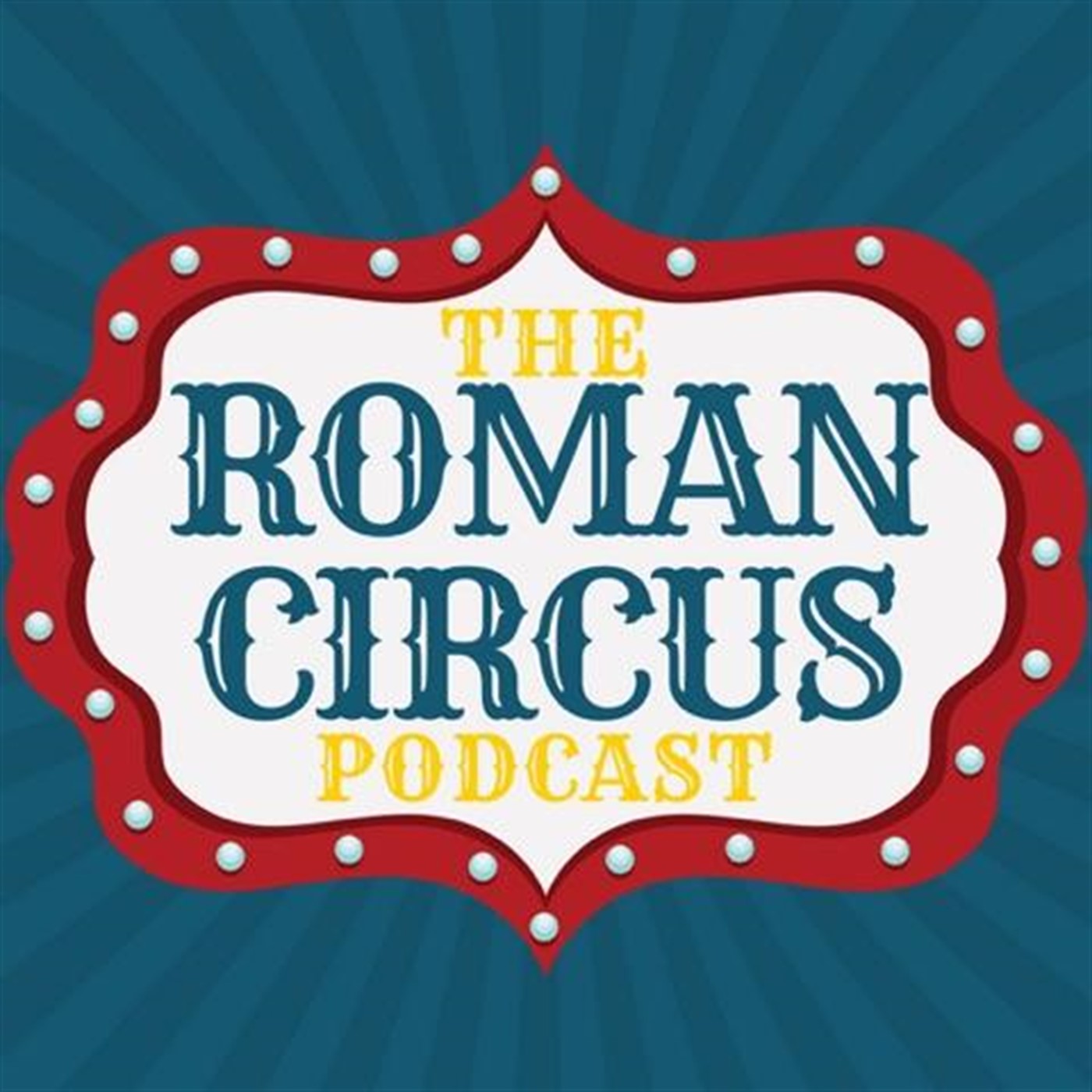 Ep. #53! Know Your Heresies! Well more like know what not to do. We go over some of the different heresies and talk about what they are and where they came from.
Tweet us @romancircuspod, @heyitsmattbaker, @zacmabry
Email us podcast@romancircusblog.com
Find us on itunes. Rate and review us if you want. You can also find us on podbean, stitcher, google play.
Patron.com/romancircuspod