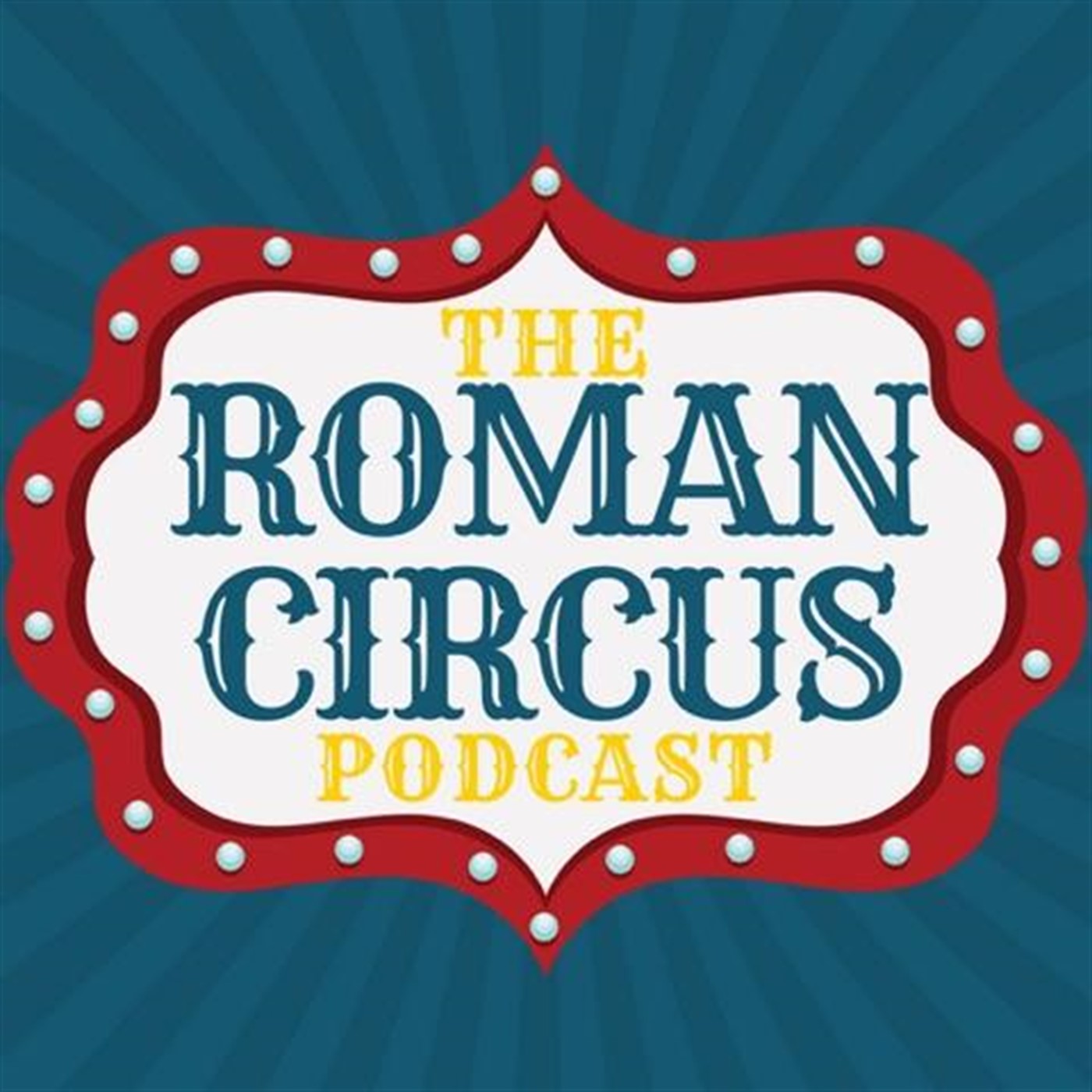 Ep. #52! We talk about some of the Catholic Firsts in America. The first American dioceses, first American hospital, first American saint, and first American Catholic university!
Tweet us @romancircuspod, @heyitsmattbaker, @zacmabry
Email us podcast@romancircusblog.com
Find us on itunes. Rate and review us if you want. You can also find us on podbean, stitcher, google play.
Patron.com/romancircuspod