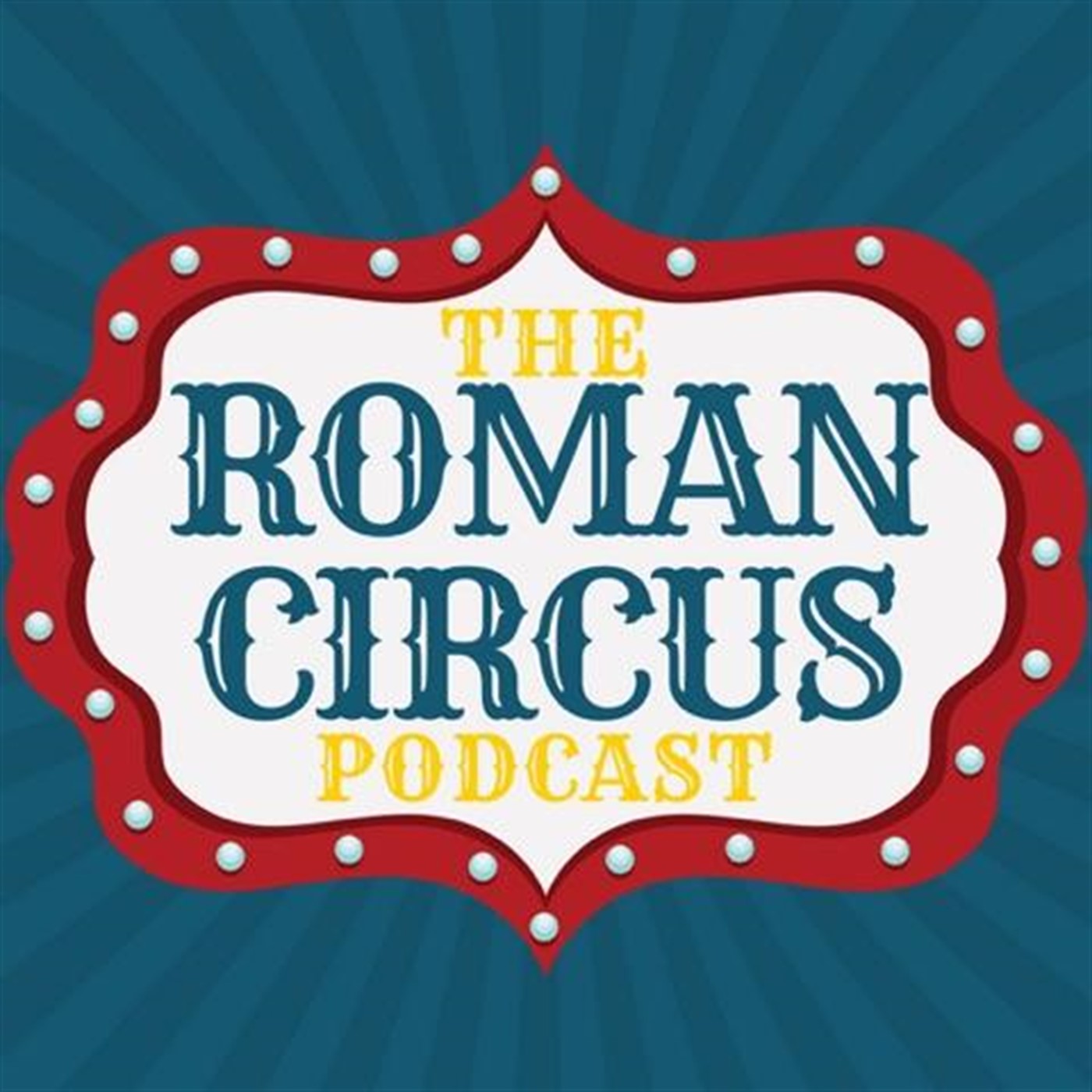 Ep. #51! Intro to the Latin Mass Part 2. In Part 1 we discussed walking into the Latin Mass, and now let's talk about the actual Mass. We break down the different parts of the Latin Mass and what it will look like once it begins!
Tweet us @romancircuspod, @heyitsmattbaker, @zacmabry
Email us podcast@romancircusblog.com
Find us on itunes. Rate and review us if you want. You can also find us on podbean, stitcher, google play.
We are on Patreon! www.patreon.com/romancircuspod