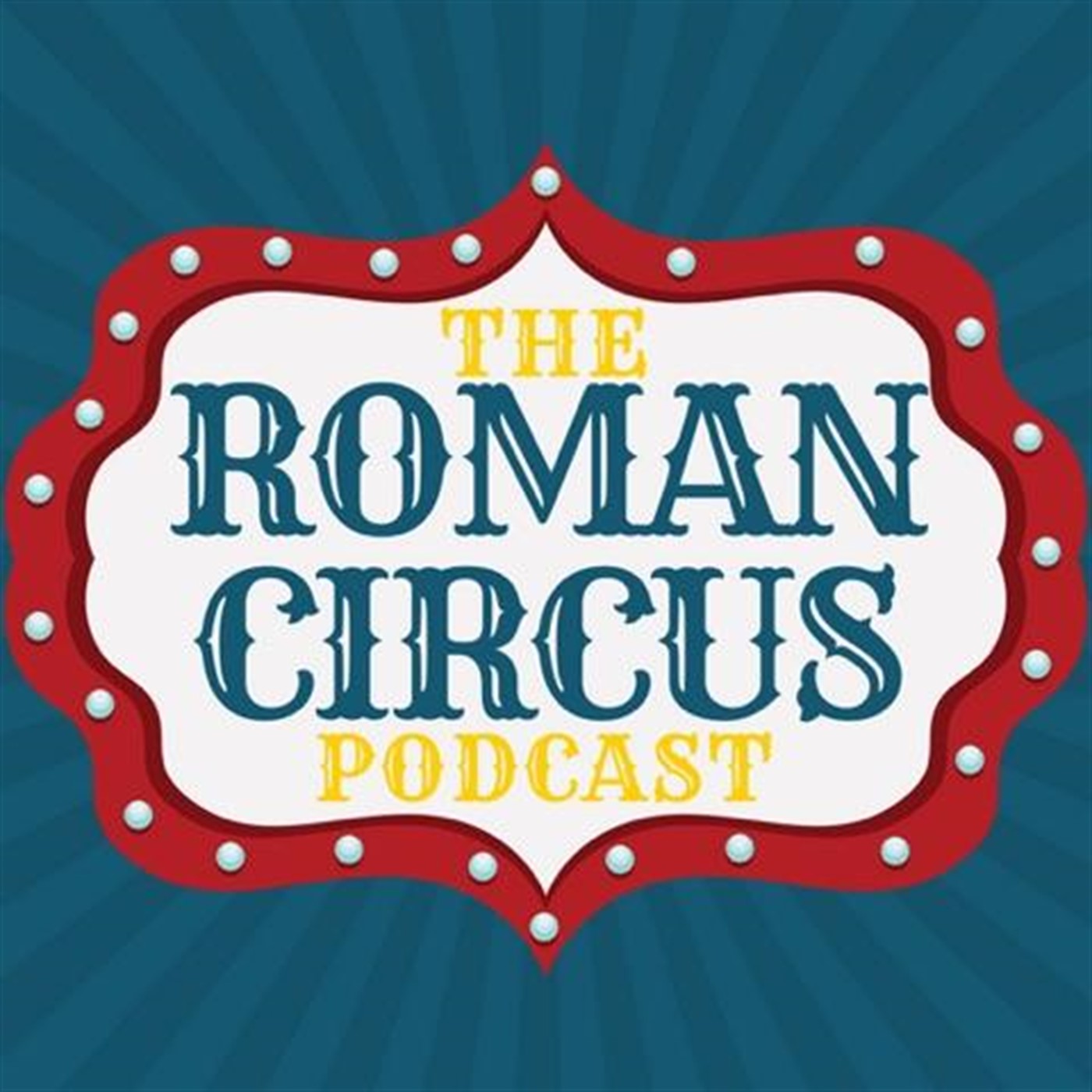 Ep. #49! We get asked a lot about the Latin Mass. What should I expect? What should I do? This is my first time going, how do I do it? Etc etc. In order to help answer all those questions we are doing a 2 part series on the the Traditional Latin Mass. This episode we talk about what to expect when you walk into the Church. Hopefully it answers you questions!
Tweet us @romancircuspod, @heyitsmattbaker, @zacmabry
Email us podcast@romancircusblog.com
Find us on itunes. Rate and review us if you want. You can also find us on podbean, stitcher, google play.
We are now on patreon at patreon.com/romancircuspod