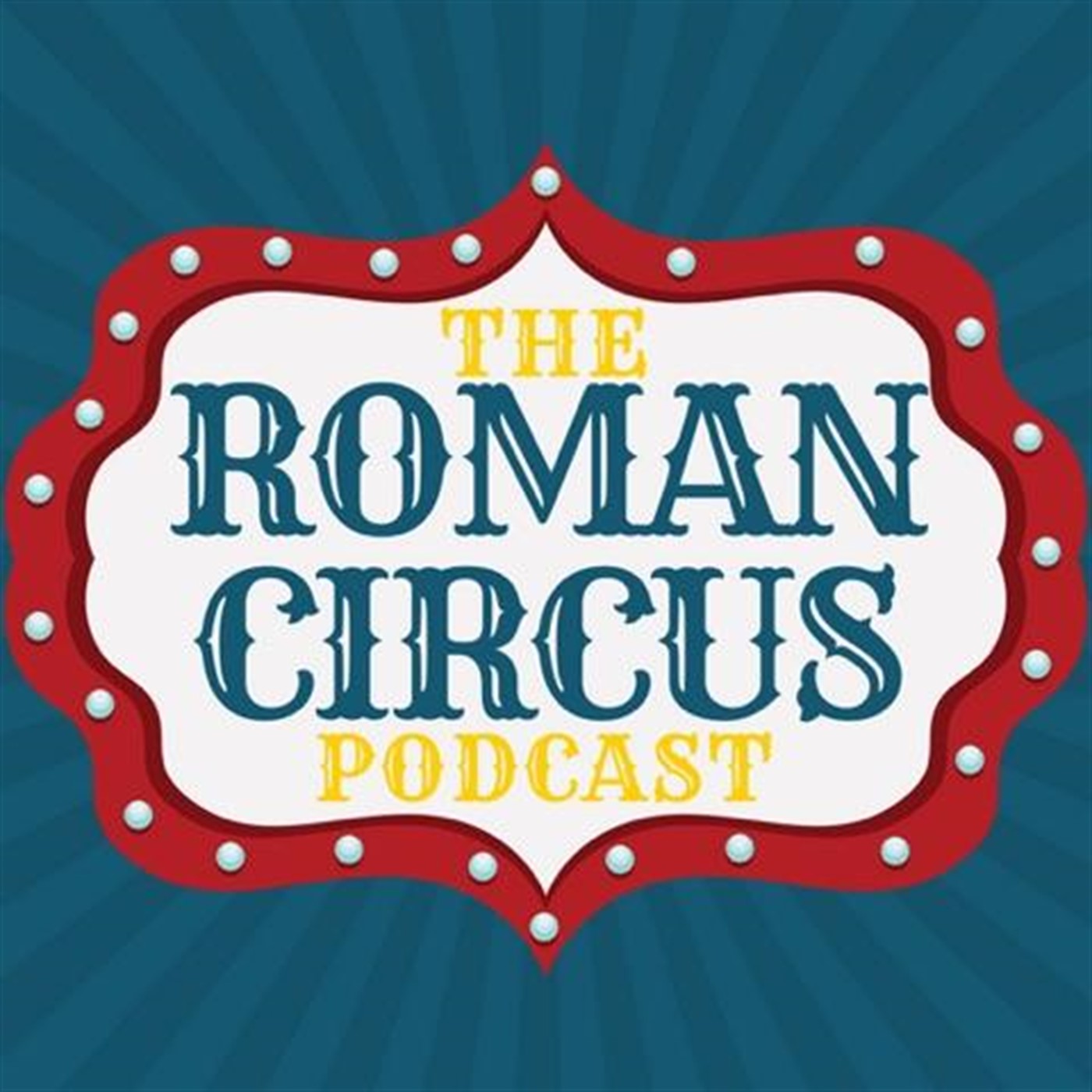 Ep. #47! The March for Life, Politics, & Finding Hope. What can we do when it seems like everything in politics is becoming less Catholic? How can we support anybody after years of terrible laws & unfulfilled promises? It's tough but we gotta talk about it.
Tweet us @romancircuspod, @heyitsmattbaker, @zacmabry
Email us podcast@romancircusblog.com
Find us on itunes. Rate and review us if you want. You can also find us on podbean, stitcher, google play.