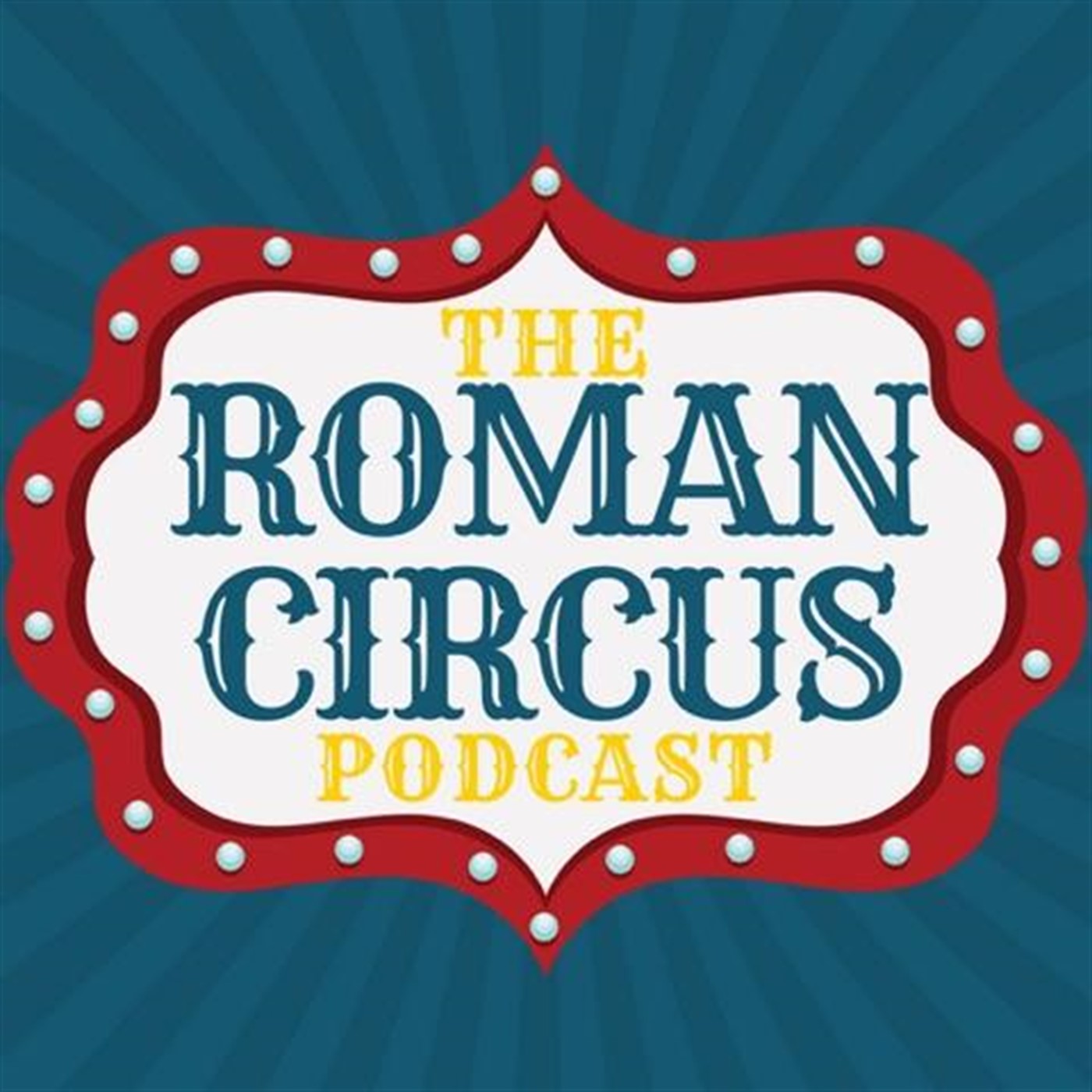 Ep. #46! Zac is a very very busy man so our pal Kaitlyn Facista plays the role of fill-in Zac this week! Matt and her answer all the hard hitting questions from Twitter!
Tweet us @romancircuspod, @heyitsmattbaker, @zacmabry
Email us podcast@romancircusblog.com
Find us on itunes. Rate and review us if you want. You can also find us on podbean, stitcher, google play.