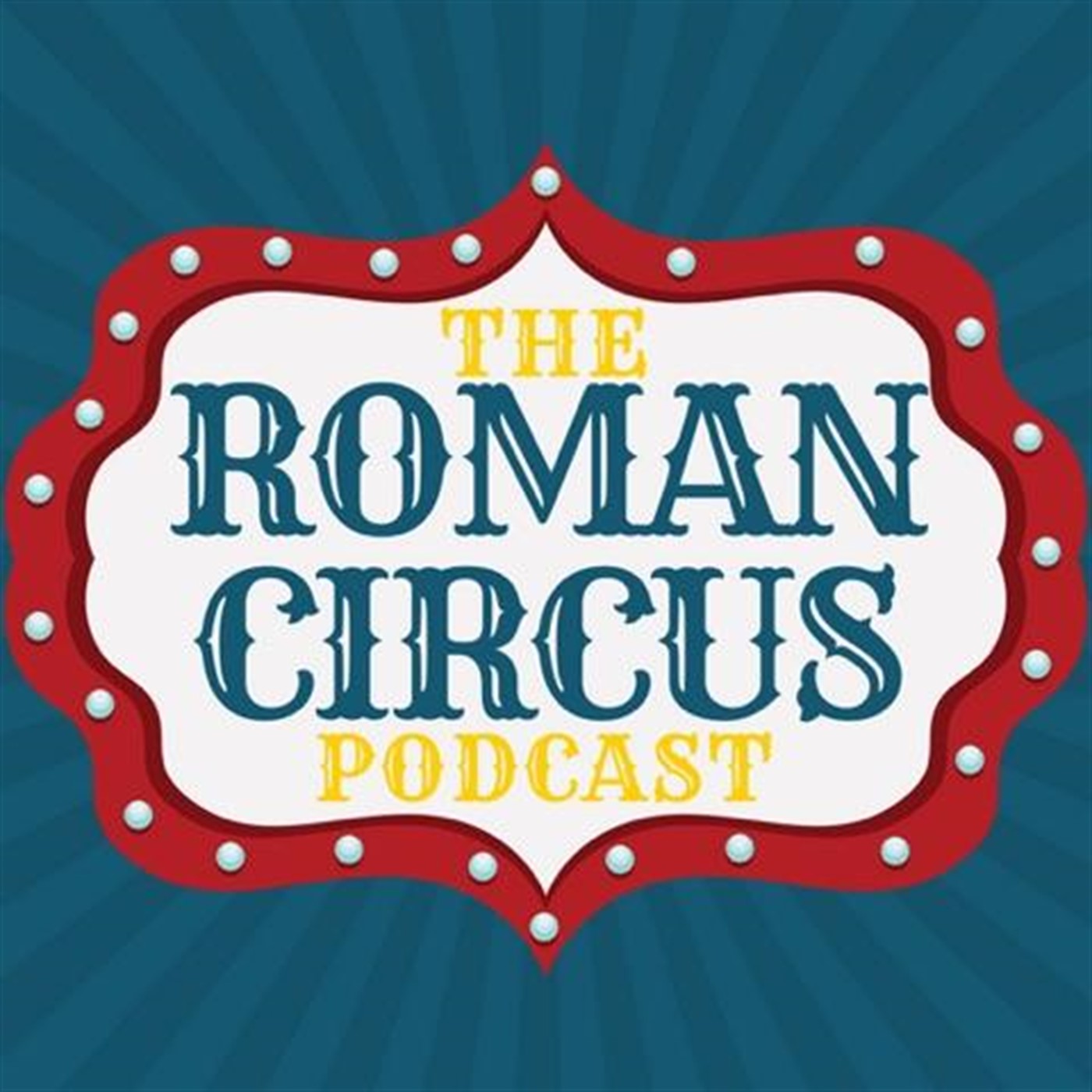 Ep. #45! We are joined by basically our most favorite people The Helmicks (Kyle and Carey)! We talk about Christmas traditions and it is awesome.
Tweet us @romancircuspod, @romancircusnews, @heyitsmattbaker, @zacmabry
Email us podcast@romancircusblog.com
Find us on itunes. Rate and review us if you want. You can also find us on podbean, stitcher, google play.