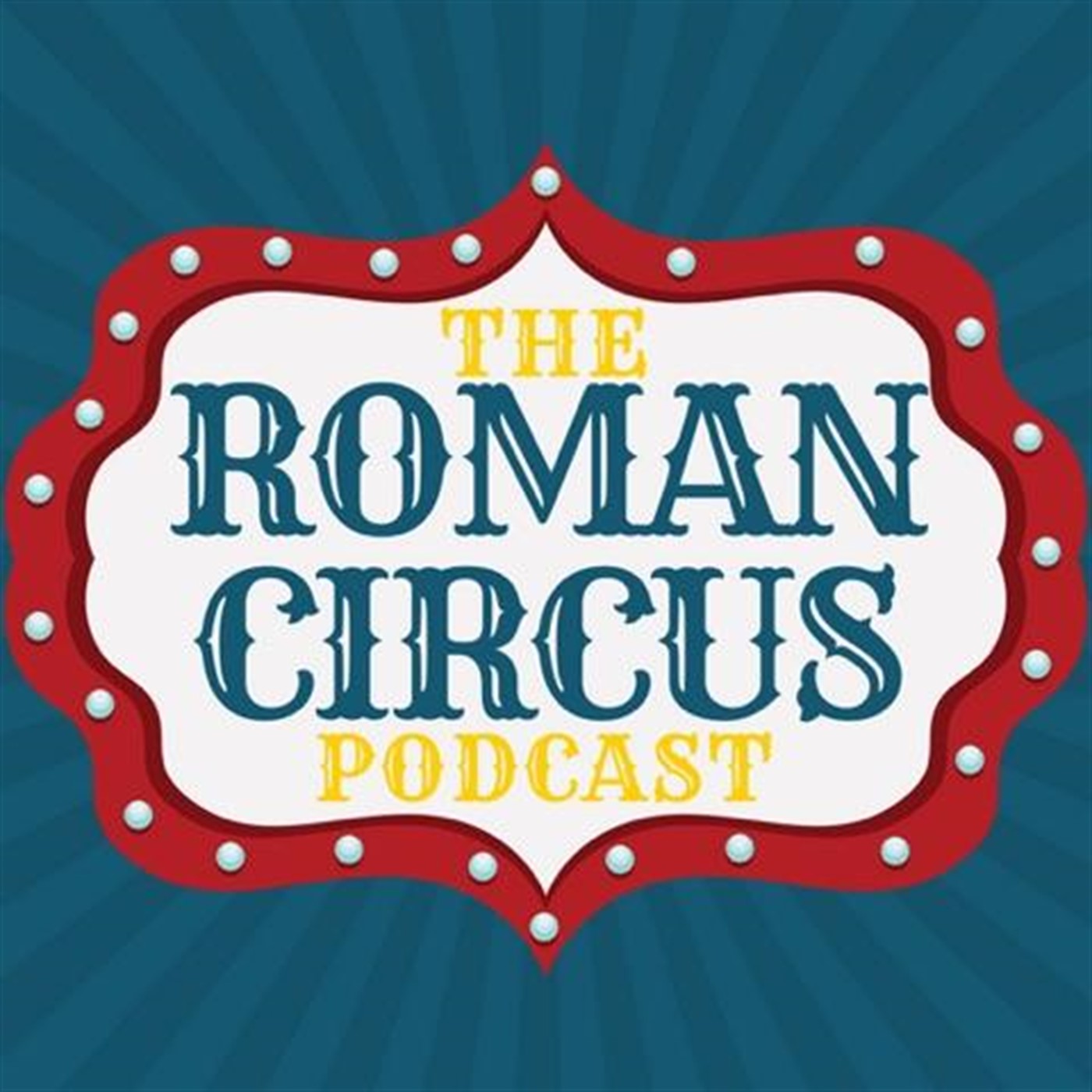 Ep. 44! It is the Second Week of Advent and we take some time to discuss purgatory and indulgences. These are definitely things to be celebrated even though we might not have learned much about them growing up.
Tweet us @romancircuspod, @romancircusnews, @heyitsmattbaker, @zacmabry
Email us podcast@romancircusblog.com
Find us on itunes. Rate and review us if you want. You can also find us on podbean, stitcher, google play.