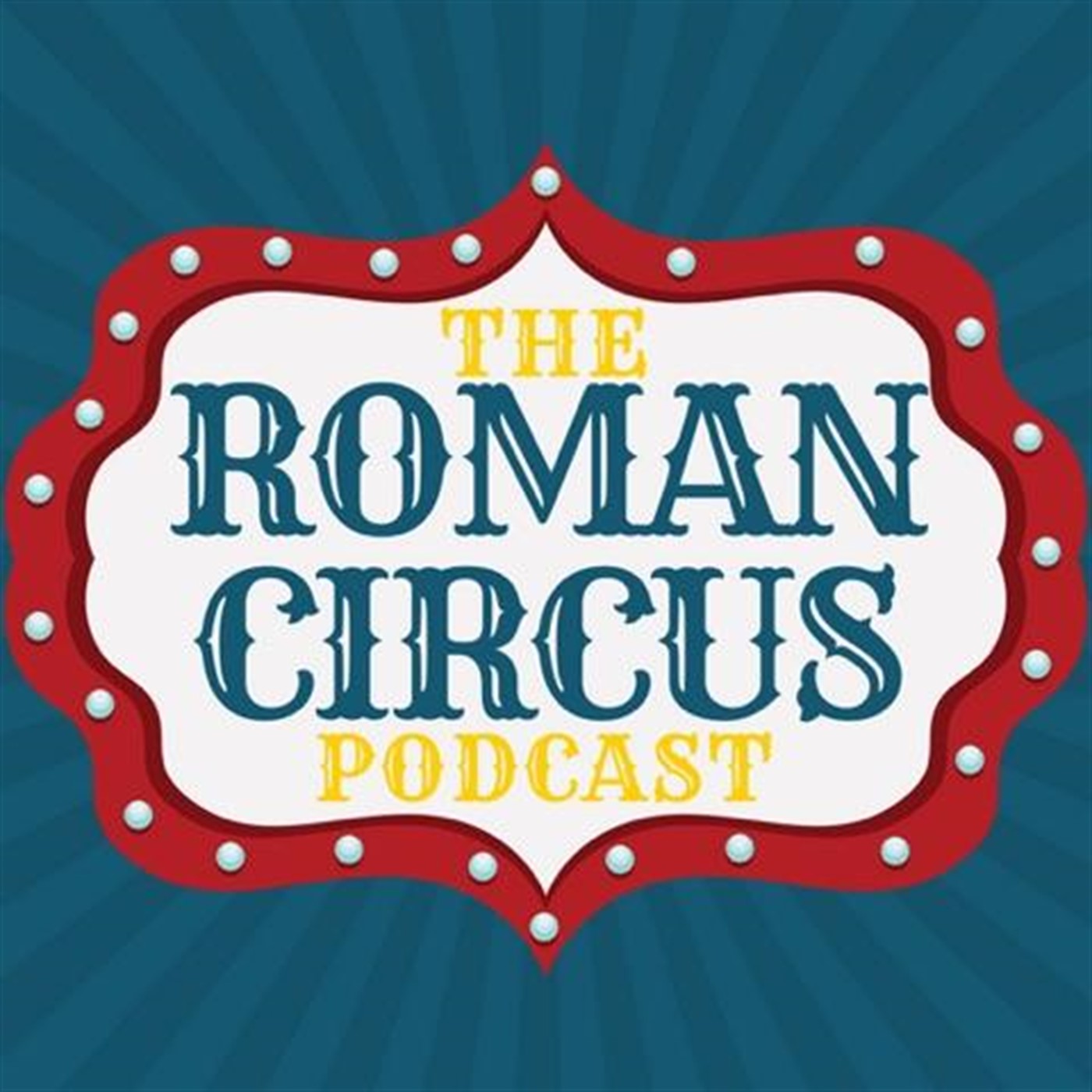 Ep. #42! We give an update on what has been happening in the Church and the USCCB. Then we go into some stuff about Advent. It starts on Sunday! Get pumped!
Tweet us @romancircuspod, @romancircusnews, @heyitsmattbaker, @zacmabry
Email us podcast@romancircusblog.com
Find us on itunes. Rate and review us if you want. You can also find us on podbean, stitcher, google play.