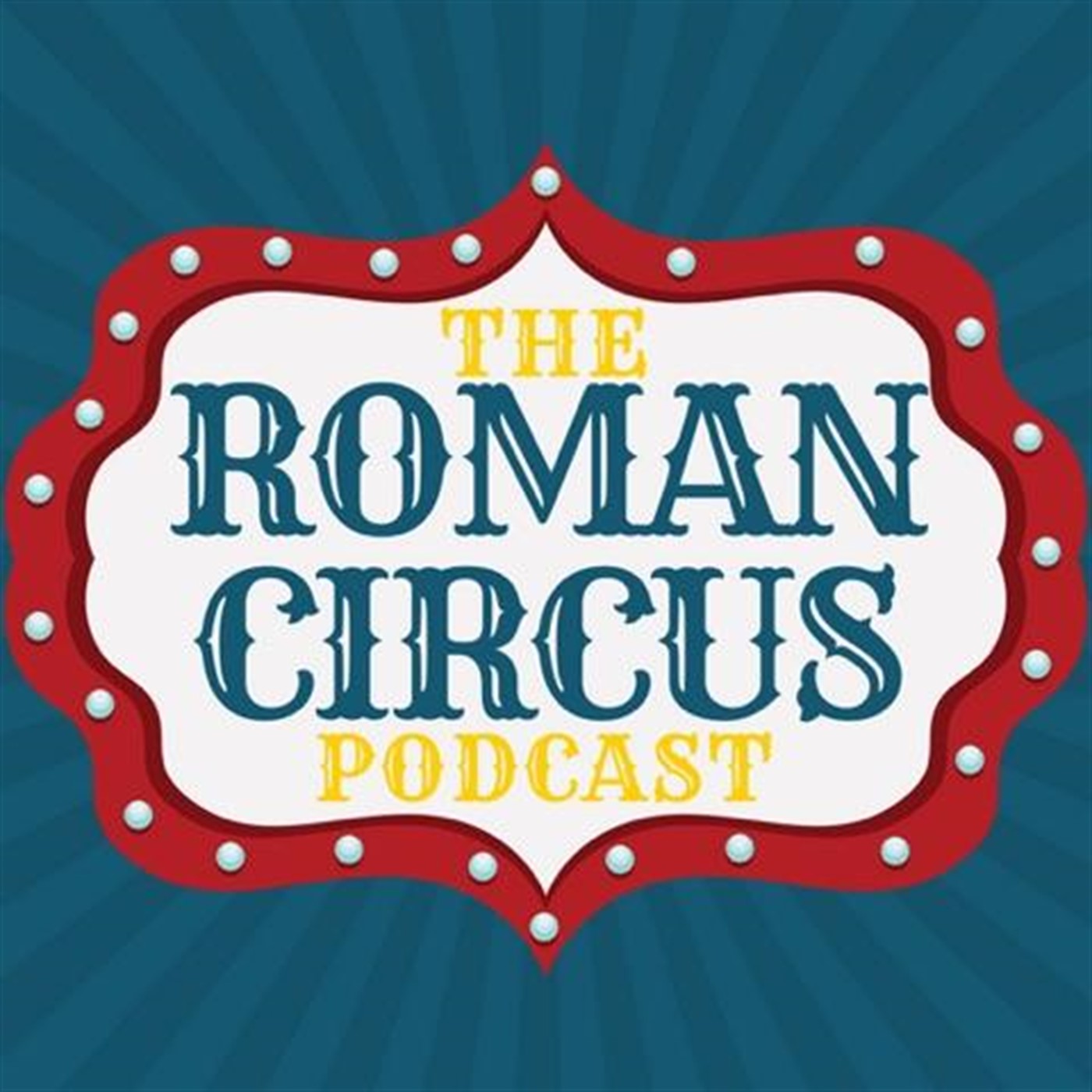 Ep. #41! Speaking Clerically with Fr. Tim Grumbach! Fr. Tim gives us a podcast homily, we talk about the moment he knew he was called to be a priest, liturgical music, and wearing his clerics at Disneyand. He is a great priest and a great man.
Tweet us @romancircuspod, @romancircusnews, @heyitsmattbaker, @zacmabry
Email us podcast@romancircusblog.com
Find us on itunes. Rate and review us if you want. You can also find us on podbean, stitcher, google play.