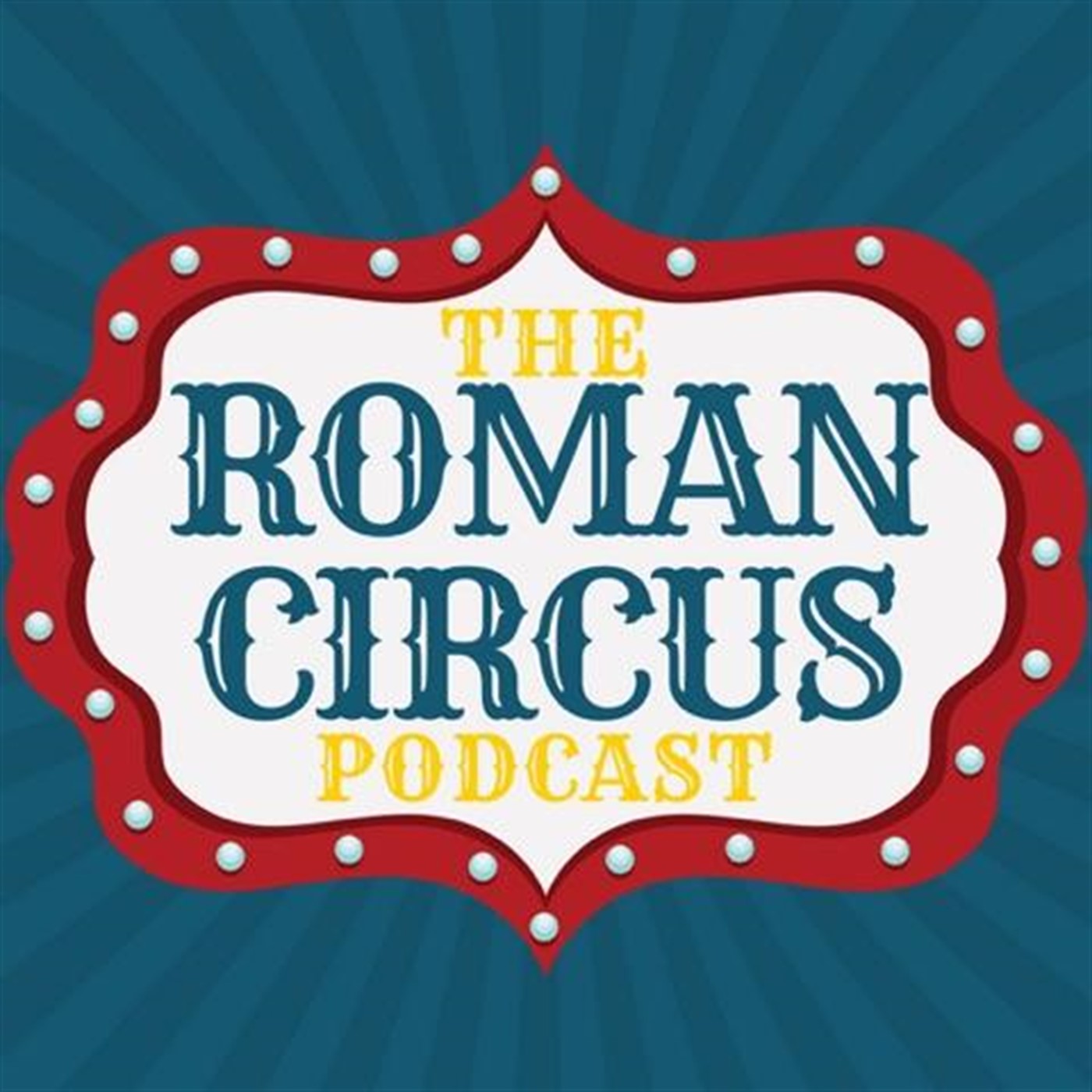 Ep. #40! Let's talk about actual vs sanctifying grace! What is the difference? Then we hear an example of that grace when Clement Tha Man tells us about his conversion to Catholicism! Plus Zac name drops a lot of people from his trip to DC!
Tweet us @romancircuspod, @romancircusnews, @heyitsmattbaker, @zacmabry
Email us podcast@romancircusblog.com
Find us on itunes. Rate and review us if you want. You can also find us on podbean, stitcher, google play.