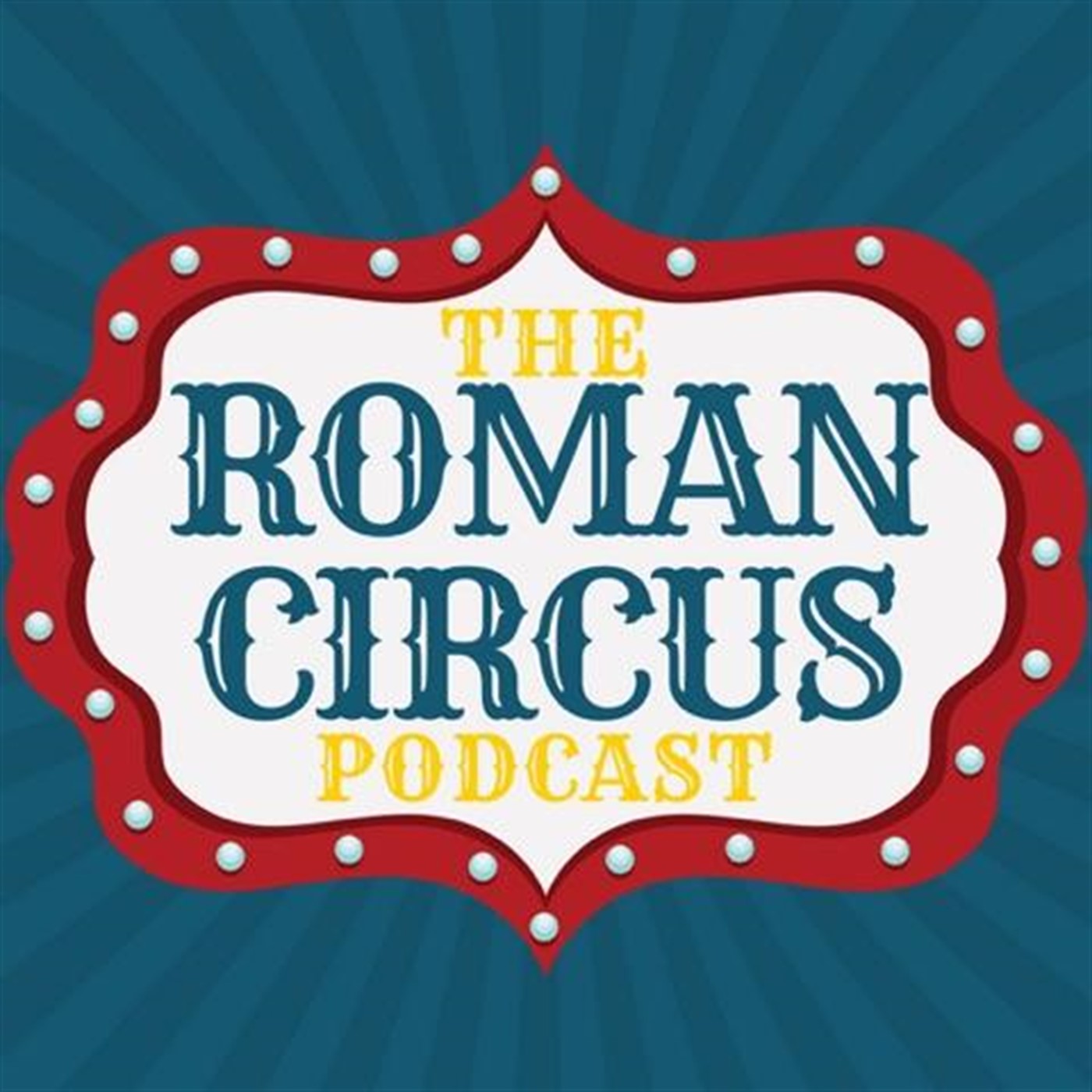 Ep. #39! The US Editor of the Catholic Herald Michael Davis (@MichaelWTDavis) joins us to talk about the upcoming debut of the Catholic Herald US! We discuss their writers, their goals for the publication in the US, some of the challenges and opportunities surrounding the reporting of the current events in the Church, and we try to rope Michael into the podcast wars!
Tweet us @romancircuspod, @romancircusnews, @heyitsmattbaker, @zacmabry
Email us podcast@romancircusblog.com
Find us on itunes. Rate and review us if you want. You can also find us on podbean, stitcher, google play.