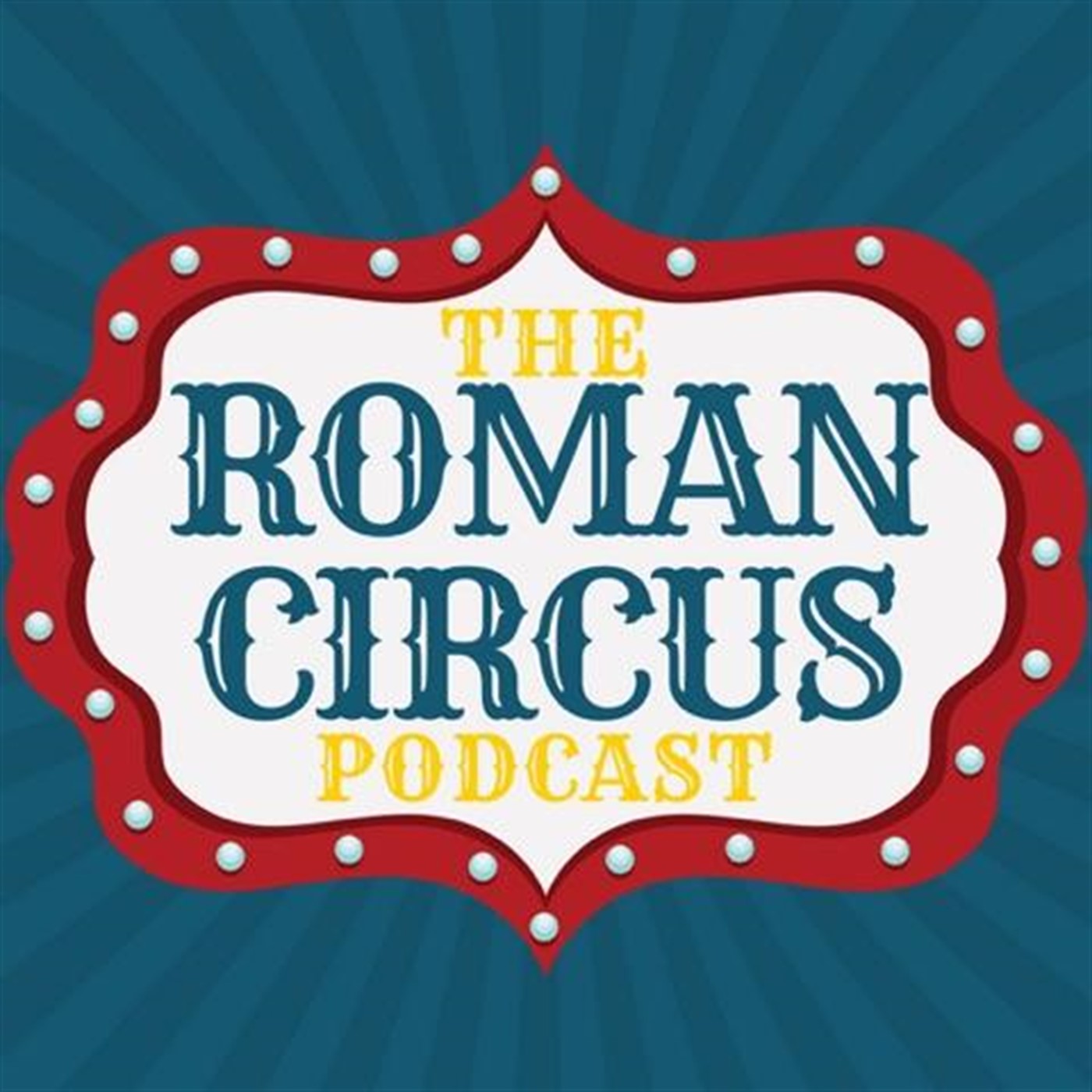 Ep. #37! We are joined by Lance and Dan from The Coaster for a chat about a wide range of topics including but not limited to just a bunch of banter. Great Catholic gentlemen! If you haven't been listening to their show then you definitely should be. They bring a little class to our show. Check us out on their podcast in a couple days!
Tweet us @romancircuspod, @romancircusnews, @heyitsmattbaker, @zacmabry
Email us podcast@romancircusblog.com
Find us on itunes. Rate and review us if you want. You can also find us on podbean, stitcher, google play.