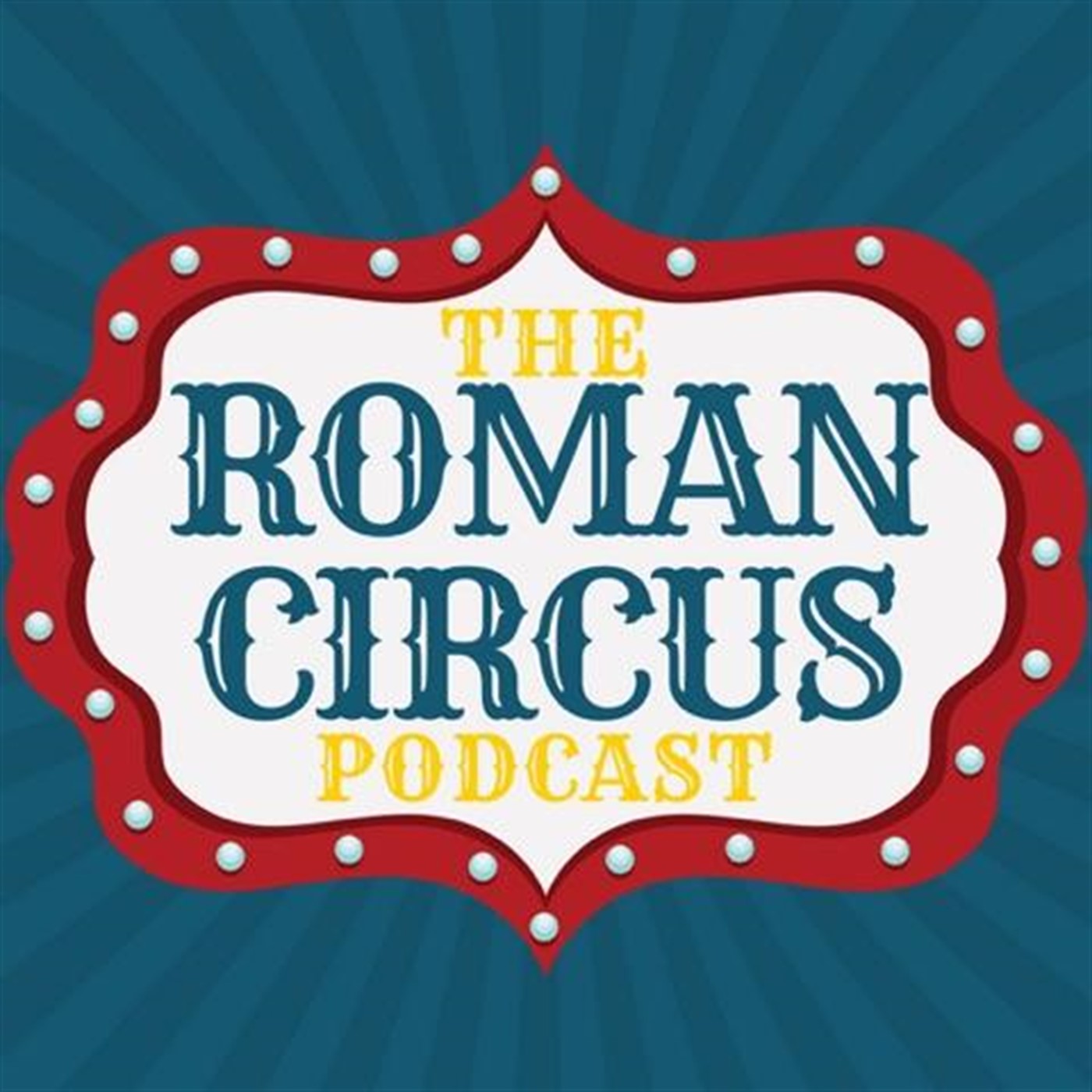 Ep. #36! Matt Talks About the Eucharist. What more do you need to know? Matt shares a story about a wedding he attended and how it made him really think about what the Eucharist actually is. 
Tweet us @romancircuspod, @romancircusnews, @heyitsmattbaker, @zacmabry
Email us podcast@romancircusblog.com
Find us on itunes. Rate and review us if you want. You can also find us on podbean, stitcher, google play.